Don't Miss The Bodies In Motion 5K & 10k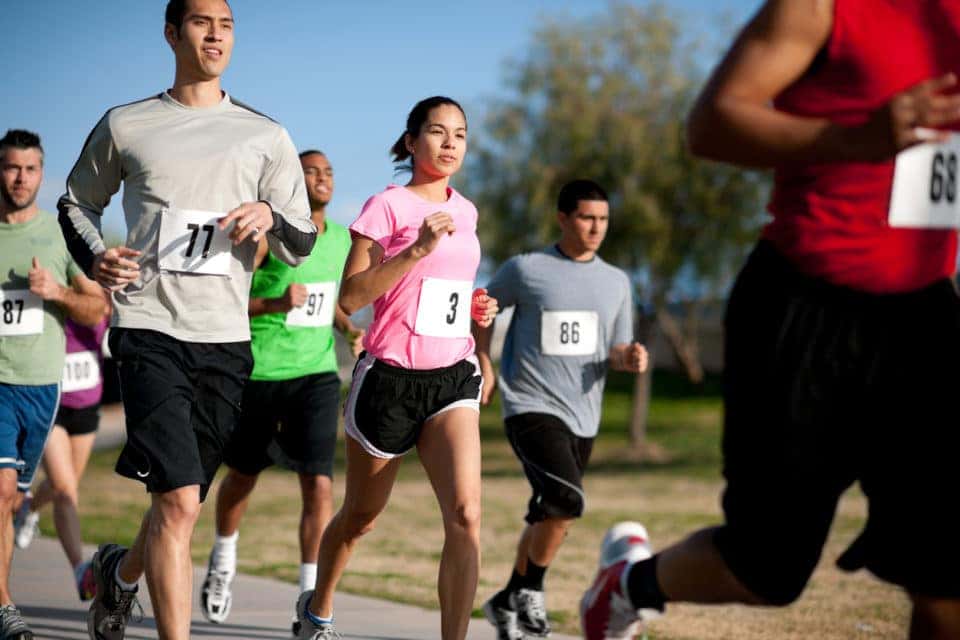 Whether you're an avid runner or a causal stroller, you can put on your running shoes and hit the road for a good cause this month. The annual Bodies in Motion fun run, 5k, and 10k return soon, and funds raised will benefit local charities via The Foundation of Blue Ridge Orthopaedics.
When and Where
The Bodies in Motion race will be held at the Warrenton Aquatics and Recreation Facility (WARF) on Sunday, October 27. The fun run begins at 8 a.m., and the 5k and 10k start at 8:30 a.m. The event should end by 11 a.m. You can sign up for the 5k, 10k, or one-mile fun run HERE. Registration is $10 for the one-mile run, $30 for the 5k, and $35 for the 10k, and prices will go up before the race. The WARF is located at 800 Waterloo Road, Warrenton, Virginia 20186.
The Races
The Bodies in Motion run has grown by leaps and bounds since it started seven years ago, and last year's race brought in more than 400 people. No matter what your age or running aptitude may be, you're welcome to participate in a run or walk for the cause. If you want to bring the family along for a jog, the one-mile fun run is unofficially timed and ideal for casual participation. You are also welcome to bring a baby stroller, but just be mindful of the other runners' pacing. Both the 5k and 10k give you the option to walk at a steady pace or run. If you're quick, you might even win a cash prize.
A Festive Atmosphere
In addition to the race, there will be live entertainment for the runners and crowd. Children can play in the fun zone, which will feature a clown as well as face painting and other activities. Nobody will have to run on an empty stomach that morning, because Panera will provide a free breakfast for all the participants.
You might also like: Take On A New Challenge At An Escape Room Near Warrenton
While You're Out
When you're ready to cruise through Warrenton in a new ride, you can find it here at Warrenton Toyota. Whether you're looking for a tried and true car like the Corolla, a roomy family SUV like the 4Runner, or a brawny pickup like the Tacoma, it's waiting for you within our lineup.
Back to Parent Page