Get The Most For Your Trade In Warrenton, VA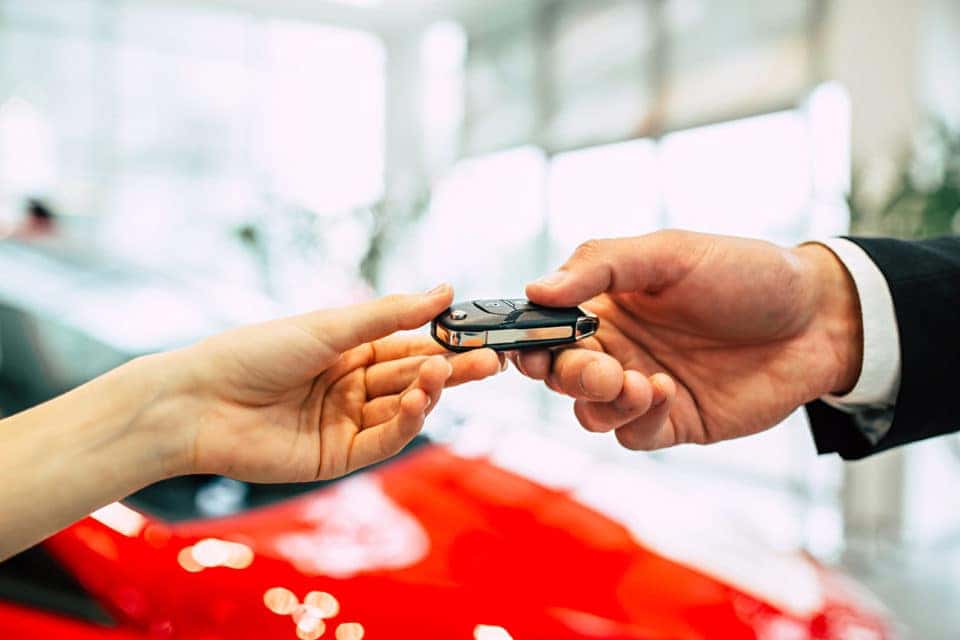 Are you thinking of trading in your car? Now is a perfect time! Use this checklist to make sure that you get the most out of your trade-in.
Make Any Necessary Repairs
If you have a few outstanding car-care to-do list items, now is a great time to check them off the list. Pull out any dents, replace dim or dead bulbs, and make sure that all of the fluid levels are topped off. If your car needs major repairs, you'll want to decide if it's worth it to spend the money on the repair or take a ding on your trade-in value so that we can make the necessary repairs for the car.
Clean Inside and Out
A clean interior and exterior help showcase the best parts of your car when you're trading in. If the inside of your car hasn't been cleaned in a while, it might be best to have it professionally detailed. Not only will this help us make a fair assessment, but you'll enjoy driving in a squeaky-clean car in the meantime. As far as washing the exterior, opt for a wash package with a wax and shine at your next car wash visit.
Gather Important Documents And Extras
Make sure that you have all of your important documents such as the title, registration, and service records before you begin the trade-in process. If you need to request copies of any of these documents, allot enough time for the replacements to get to you.
You'll also want to gather any little extras that go with your car including spare keys, entertainment system remotes, SD cards, and branded accessories.
You might also like: Have Fun With Dad On Father's Day
Trade-In At Warrenton Toyota
We are short on used car inventory, which means that we need more vehicles like yours. In fact, we will buy your vehicle* even if you don't buy one from us! You can get the most money for your used car at Miller Toyota, so start the trade-in process today!
*Our offer to purchase your vehicle is subject to physical inspection at our dealership. Bring your current registration, title or lien information and a government issued photo ID.  No tow-ins accepted.  Miller Toyota will make all payoffs, if any, and will pay you the remainder after we receive the title from the Lein holder. All registered owners must be present to sign required paperwork.  Do not sign or make any alterations to the title until at the dealership.  Miller Toyota reserves the right not to purchase any vehicle.
Back to Parent Page