Have Fun With Dad On Father's Day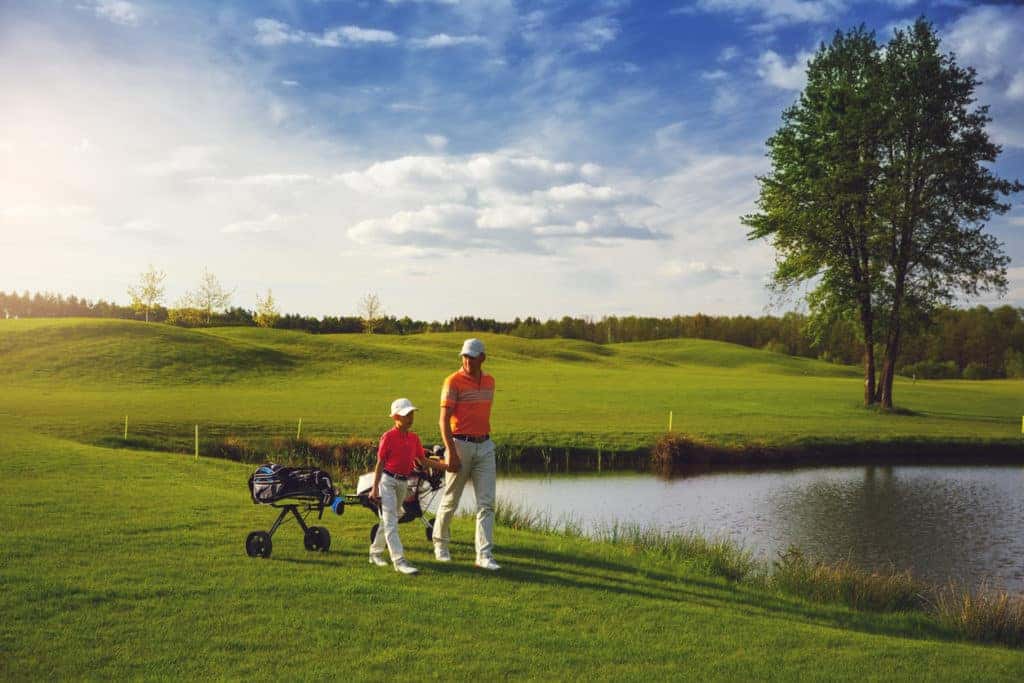 Father's Day is coming right up, so consider these fun ways to spend quality time with Dad around Warrenton.
Watch the Skies
On Father's Day, the aerial acrobats of the Flying Circus will take to the skies for a special show. Watch as antique airplanes perform amazing airborne maneuvers and stunts, with barnstormers, parachutes, and more. The Flying Circus Aerodrome is located at 5114 Ritchie Road, Bealeton, Virginia 22712. Gates open at 11 a.m., and the airshow begins at 2:30 p.m.
Explore Virginia History
Our state is filled with fascinating history, and you don't have to look far to find some important sites that are open to visitors. The Fauquier History Museum at the Old Jail preserves both artifacts and memories of Virginia's past with intriguing exhibits within an old jail house originally built in the early 1800s. Manassas National Battlefield Park was the site of two battles during the Civil War, and you can now take a walking tour to learn about this land's role in the conflict.
Hit the Links
Father's Day is a great day for a game of golf, and you have several scenic courses in easy driving distance. Fauquier Springs Country Club promises an engaging par-71 challenge surrounded with gorgeous views of the Blue Ridge Mountains and the Rappahannock River. Nearby, South Wales Golf Course offers long, open fairways to let you see who can drive farther, while the wide greens will put your putting game to the test as well.
Grab a Bite
It makes sense to end the day with a nice dinner, and if you don't feel like cooking, Warrenton has some great restaurants that are ideal for a dinner with Dad. You can always find great BBQ at Sibby's, and if you're aiming for an upscale experience, visit Claire's at the Depot with hearty surf and turf. To keep it casual, consider Black Bear, which serves everything from wood-fired pizza to burgers and hangar steak.
You might also like: Salmon Recipes That Will Knock Your Socks Off
Warrenton Toyota
I've you've been thinking about a new vehicle for the whole family or something fun and versatile for yourself, you're sure to find it in our dynamic new Toyota selection.
Back to Parent Page