Broadway Kids Auditions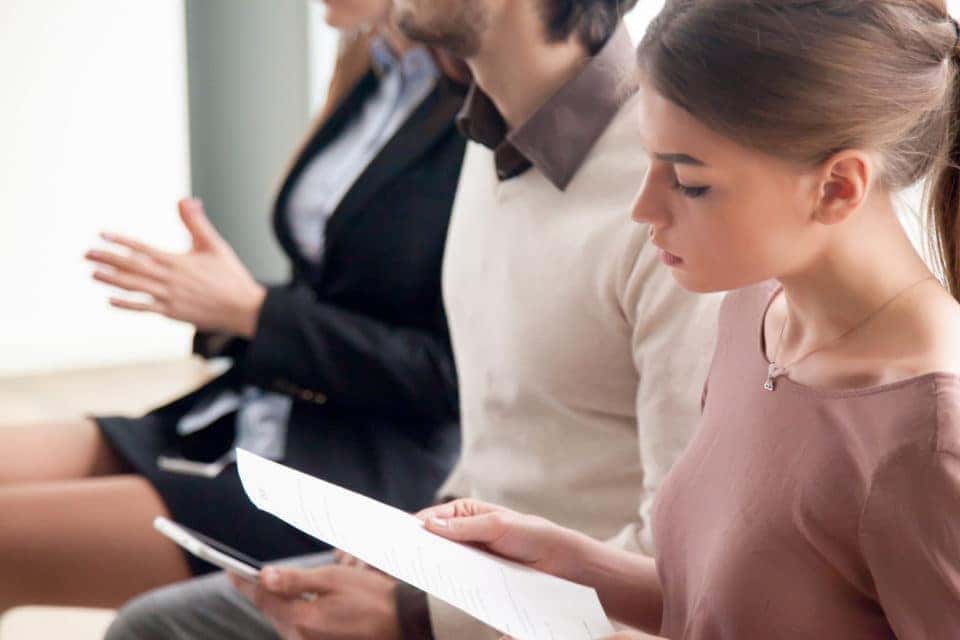 If your kids are into acting and want to make it to Broadway, they now have the chance. Take them to the Broadway Kids Auditions at Allegro Community School of the Arts. They can show off their skills and maybe even get the chance to perform on the biggest stage they've ever seen. You want to make sure they have a shot at being the best, so bring them to this event. Even if they don't make it, they'll learn something valuable and will be more prepared for their next audition.
The Details
These auditions will take place at Allegro Community School of the Arts right here in Warrenton. Because these auditions are close to home, your kids have the chance to have a big role without having to travel all the way across the country. They will take place on Saturday, April 14, so mark your calendars now. You should plan to be there at 10 a.m. until 5 p.m. That might sound like a lot of time, but there's a chance you won't have to be there all day. You can just audition for the part your child wants, and you might be able to leave early. Contact the school for more information.
You might also like: Colonel Mosby Sites Walking Tour
How to Prepare for the Auditions
This is a chance you don't want to miss out on, so you definitely have to think about helping your kid prepare before the auditions begin. By following some easy tips, you will have a better chance of helping your kid be successful at his or her audition.
If your kid has taken acting classes before, he or she probably has a good idea of what the recruiters are looking for. Therefore, just tell them to remember what they learned in acting class. You also want to ensure that they don't feel too much pressure, or they might not do as well as they could. And, most importantly, you should emphasize that they shouldn't give up even if they face rejection or failure. There is always a chance to do better in the future.
Make sure your little one arrives at his or her audition in time when you purchase a new or pre-owned vehicle from Warrenton Toyota in Warrenton, Virginia. You'll love choosing from our amazing selection of vehicles. We have every type of Toyota you might be looking for, so stop by our dealership today. We can even help with financing at our top-of-the-line financing center.
Back to Parent Page