Mix Date Night up with Dinner at Denim and Pearls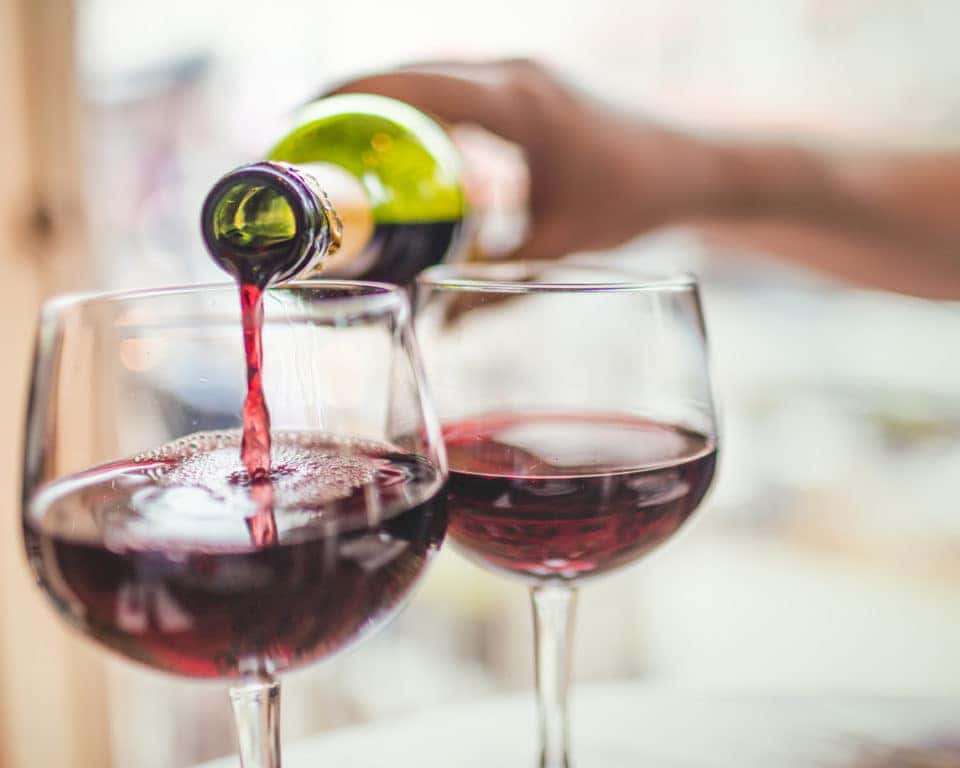 Looking to mix date night up? Why not have dinner at Denim and Pearls. If you live in the Warrenton area and don't know about this tasty hidden gem on Main Street, you're missing out. If you're passing through Warrenton, Virginia, and are looking for a fun eatery to enjoy with your loved one, this is the place to be.
About This Eatery
This family-owned upscale-casual eatery has a name taken from a country song, but there's certainly nothing rustic about it. This restaurant features New York-style Italian cuisine in a welcoming atmosphere. The owners say they want you to feel at home and comfortable dressed in your best or in shorts and a T-shirt.
The restaurant has a very interesting decor theme that hinges on a cross between clean and modern and upscale Southern decor. It doesn't feel "cheap," but it's not so upscale that you feel out of place, either. It's a unique and delicate balance, and Denim and Pearls does it well.
The food at this restaurant is much beloved by its regular patrons, and those who have visited from out of town become regulars on their trips to the area. The facility has both indoor and outdoor seating, as well as a rooftop bar area and a basement portion that's set up for private event use. Keep in mind that this restaurant does serve alcohol; it specializes in whiskey and wine. So, some people might not feel comfortable bringing their children. However, it's the perfect spot for a romantic date night!
Overall, the food, ambiance, service, and pricing are well received by the regulars. This eatery has a midrange pricing scale. Most entrees will vary in the realm of $11–$30, which makes it affordable for most.
You might also like: Colonel Mosby Sites Walking Tour
Weekly Specials
Nearly every day, Denim and Pearls offers some sort of special for those who need a date night on a budget. On Mussel Monday, you can enjoy all-you-can-eat mussels for just $19 per person. On Text Alert Tuesdays, customers who have subscribed to the text alert program can enjoy a weekly special. Just text "Go Denim" to the number 88202 to receive the special. With the purchase of two adult entrees, you can also enjoy half-priced wine bottles, as well! Wednesday is all-you-can-eat pasta for just $12. On Thursdays, you can enjoy lasagna dishes for just $9 all day. On Sundays, you can enjoy brunch from 10 a.m. to 3 p.m. As a bonus, you can get one free children's entrée with the purchase of every adult entrée on Sunday, as well!
Another important aspect of date night is making sure your vehicle is in tip-top shape, so you don't have to worry about car issues while enjoying time with your loved one. If you think your Toyota needs to be serviced or have questions about purchasing a new or used vehicle, stop over at Warrenton Toyota on your way through. We're happy to answer any questions you may have!
Back to Parent Page