Enjoy a Free Family Day at the Burke Centre Festival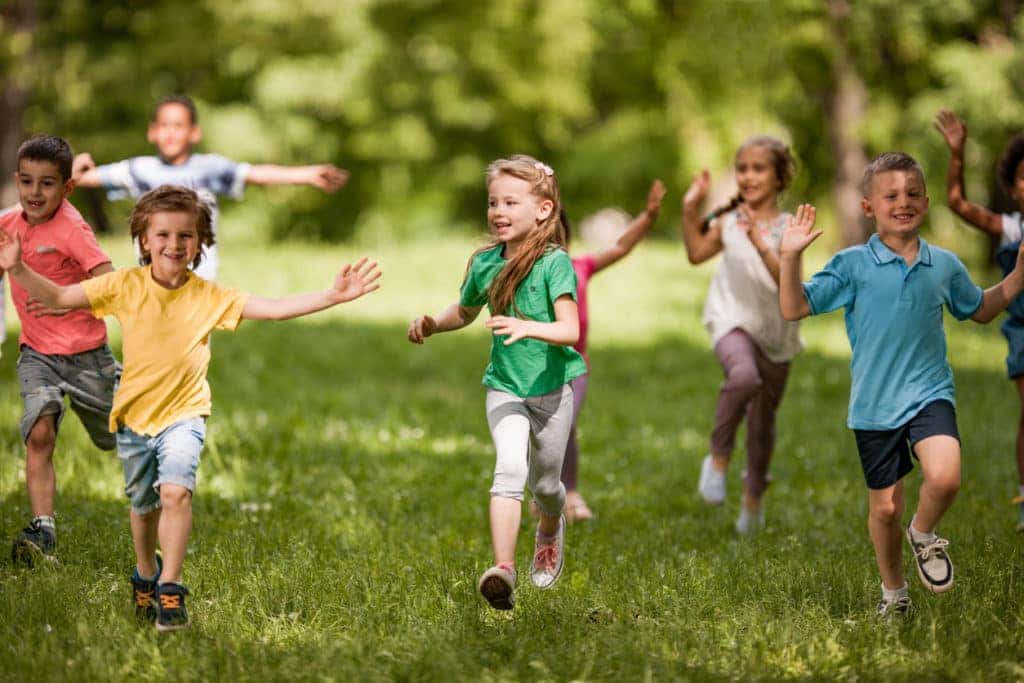 Head to the Burke Centre Conservancy in nearby Burke, just a short drive from Warrenton, to attend the annual Burke Centre Festival. This annual festival is completely free and designed to provide fun for the entire family with a wide range of activities.
Where and When
As always, the Burke Centre Festival will be held on the Conservancy Festival Grounds, which is at 6060 Burke Centre Parkway. This 40th annual event will take place on Saturday, September 9, and Sunday, September 10. On Saturday, the festivities begin at 9:30 a.m., and they start at 11 a.m. on Sunday. Both days, the event ends at 5 p.m. Adults who plan on visiting the wine garden can do so from 5 to 10 p.m. either day. The last call is at 9 p.m. To make getting there easier, you can park at any of the five Burke Centre Conservancy community centers then take the free shuttle bus going along Burke Centre Parkway.
Fun Activities the Whole Family Will Enjoy
The 40th Annual Burke Centre Festival is designed to provide a full weekend of entertainment. Enjoy karaoke or listen to music from live bands while dancing or just enjoying the sounds. Watch an interactive wildlife or puppet show, see a hypnotist perform, have your child's caricature drawn, let them get their face painted, or take them on a pony ride. Your kids will appreciate the amusement rides and Midway-style games complete with a basketball toss. As you walk around the event, your children will be entranced by the roving characters.
Check Out Shows and Vendors
Walk with your family through the arts and crafts show filled with vendors you may want to buy items from. There will be plenty of festival foods available for sale, so bring some cash with you to enjoy a snack. The event will feature numerous community booths to explore as well. The Fairfax County Police will have a display along with those for Fire and Rescue and an emergency preparedness area.
Visit the Conservancy Some Other Time
You don't have to limit yourself to visiting the Burke Centre Conservancy during the upcoming Burke Centre Festival. The Burke Centre has 1,700 acres of land in its Planned Residential Community. In addition, its pools are open to the public. Consider going for a weekend stroll along one of the many trails, which include a Burke VRE TrailLink that connects the trails with other nearby paths to walk along.
Whether you are heading to the Burke Centre Festival or just want to enjoy the beauty of the area, the team at Warrenton Toyota will gladly help you find the right vehicle to drive from your Warrenton, Virginia, home to Burke. Just let us know how many people you need to fit and we'll provide suggestions.
Back to Parent Page