2017 Warrenton Horse Show: A Labor Day Tradition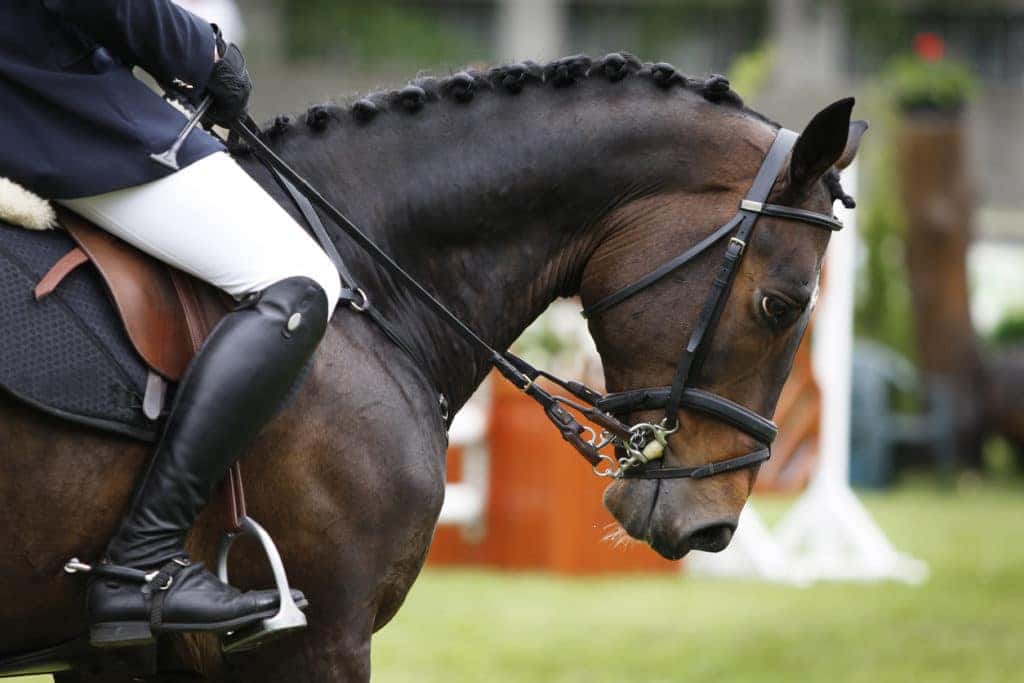 Warrenton, Virginia has gathered together for this annual equestrian celebration for more than a century. Nothing rivals the beauty, spirit, and camaraderie you find east of the Blue Ridge Mountains. The 118th Warrenton Horse Show begins the last week of August. It's a Labor Day tradition you don't want to miss.
2017 Warrenton Horse Show
The five-day show starts on Wednesday, August 30 and continues through Sunday, September 3 at the Warrenton Horse Show Grounds. This year's edition of the annual Warrenton Horse Show features time-honored traditions along with newly-added surprises.
For the first time, the horse show will include two jumper classes on Thursday evening. Also that Thursday will be the exhibitors luncheon. Over the weekend, guests can look forward to the Hunter Classic on Saturday, as well as the usual demonstrations and competitions each day. To close the show, Sunday will feature a horn blowing exhibition and hunt night tailgate competition. Entry is free.
Each day, guests can look forward to food from Jump Start Café and a beer concession that benefits the Fauquier SPCA. Activities start at 8 a.m. every day except Wednesday, which starts at 9 a.m.
A Noteworthy History
The Warrenton Horse Show has illuminated Fauquier County annually since its inception in 1899. To recognize the show's distinguished history, the United States Equestrian Federation (USEF) designated it as a USEF Heritage Competition, the highest honor currently held by any Federation horse show.
This Warrenton tradition is one of the oldest equestrian exhibitions of its kind in the US. It began as a place for horse enthusiasts to exhibit the best of show bloodstock. Given that Virginia is the fifth largest equine state in the US, the show has grown exponentially, drawing spectators from near and far.
Accessible Accommodations
For out-of-town travelers, accommodations are available nearby.
Hampton Inn – As the official hotel of the 2017 show, the Hampton Inn offers premier lodging and amenities for the show horse community. Find it off of US-211.
Poplar Springs Inn & Spa – Relax after the show, and take advantage of the on-site spa and restaurant at Poplar Springs Inn & Spa.
Black Horse Inn – This charming Warrenton inn is named after the Black Horse Calvary. It features old-world character in a serene, natural setting.
Warrenton Toyota
Warrenton Toyota is proud to sponsor one of the town's finest traditions. In conjunction with Miller Toyota, Warrenton Toyota is the official sponsor of this year's Hunter Classic. The $5,000 prize that goes home with the winner is reason enough to sign up. Visit Warrenton Toyota today to see more of the town's finest offerings.
Back to Parent Page