Plan A Trip To C.M. Crockett Park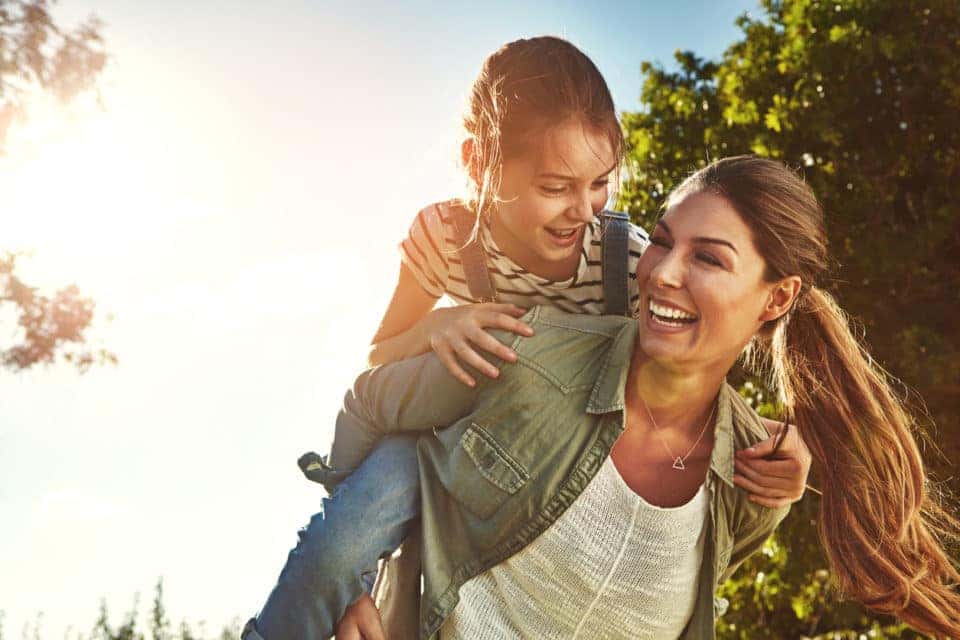 During the summer, the days are longer than ever, the weather is nice and warm, and you may feel like using up some of your vacation days. That may leave you wondering what you're going to do with all that extra time. Since it is warm out, it's a good idea to take the opportunity to get out of the house for a while and explore the great outdoors. Looking for the perfect local spot to visit when you want to get outside? You have to plan a trip to C.M. Crockett Park. Did you know that this is actually the county's largest lakeside park? It's true, so you know you are going to have a lot of fun when you visit. There is plenty to do, so check out just some of the attractions you'll want to take advantage of.
Boat Rentals
There's nothing more relaxing than spending a sunny day on the water. But if you don't have your own boat, that could seem like a challenge. However, it's not a problem when you visit C.M. Crockett Park. There are boat rentals at this park, which means you can get a kayak, canoe, or another boat to take out on the water for the day. Doesn't that sound like fun? Bring a little food along with you, and don't forget the sunscreen.
Picnic Shelters
Sometimes, you want to eat out. But that doesn't mean you have to go to an expensive restaurant and spend more money than you can really afford. If you want to enjoy a nice lunch or an early dinner out, you can head to the picnic shelters at this park. Pack some food with you, and make sure it's something you can eat easily while you hang out with friends and family members and enjoy the park.
You might also like: Cool Down At These Ice Cream Shops
Volleyball
Whether you're an amazing volleyball player or just want to hit the ball around for a while, you have to check out the volleyball court. There's nothing more exciting than a pickup game of volleyball during the summer, especially when you get to enjoy the beauty of a place like C.M. Crockett Park.
Get to the park or across the country for summer vacation when you purchase a new car from Warrenton Toyota in Warrenton, Virginia. You need the perfect vehicle to get you around this summer, and we have what you need. So, the next time you are looking for a new car, come on out to see what we have to offer at our dealership.
Back to Parent Page