Rock 'N' Splash At Larry Weeks Community Pool!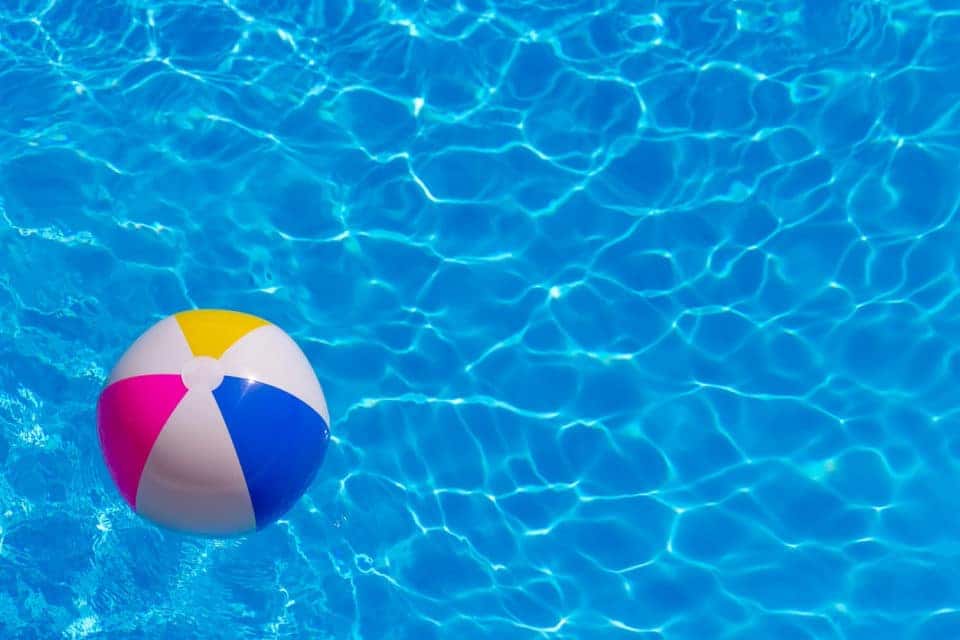 Going to the pool is one of the best summertime activities you can do. Swimming can be a great workout, and it's the perfect way to cool down when the weather is scorching hot. But what if you could go swimming and go to a local concert at the same time? That's exactly what's happening at the Rock 'N' Splash at Larry Weeks Community Pool. Young, talented musicians are playing at the pool on Saturdays all month long, and you can catch them at 5 p.m. It's free with pool admission, so you don't even have to pay extra for the entertainment. Swim around, chill out by the side of the pool, and rock out to some amazing tunes when you come out for one of these performances?
Want to make sure you have the best possible time at the pool? Check out these helpful tips and tricks that will have you coming back time and time again for more.
What to Bring
You need to be prepared if you are going to spend all afternoon at the pool, so there are some things that you'll want to bring along with you. Of course, you'll need your bathing suit and a towel, and you definitely can't forget to bring your sunscreen. However, if you want to make sure you don't have to leave earlier than you want to, you should also bring some food with you. Oh, and don't forget about plenty of water – it's too easy to get dehydrated while you're out in the sun all afternoon long!
You might also like: Plan A Trip To C.M. Crockett Park
Family-friendly Event
If you are always searching for activities to do with your family, then you're in luck. This is a family-friendly event, so feel free to bring the kids along with you. That way, you won't have to worry about them being left out of the fun. And since most kids love to swim, they're sure to have an amazing time.
If you are like most people who live in the area, you still have a busy summer ahead of you. Because of that, you're going to need a vehicle that can get you around town and take you everywhere you need to go. That's where we come in here at Warrenton Toyota in Warrenton, Virginia. We can always help you find a vehicle that will suit your every need, whether you're just heading to the pool or going on a cross-country adventure. Come visit our dealership today to find the car of your dreams.
Back to Parent Page