Can You Escape Vint Hill?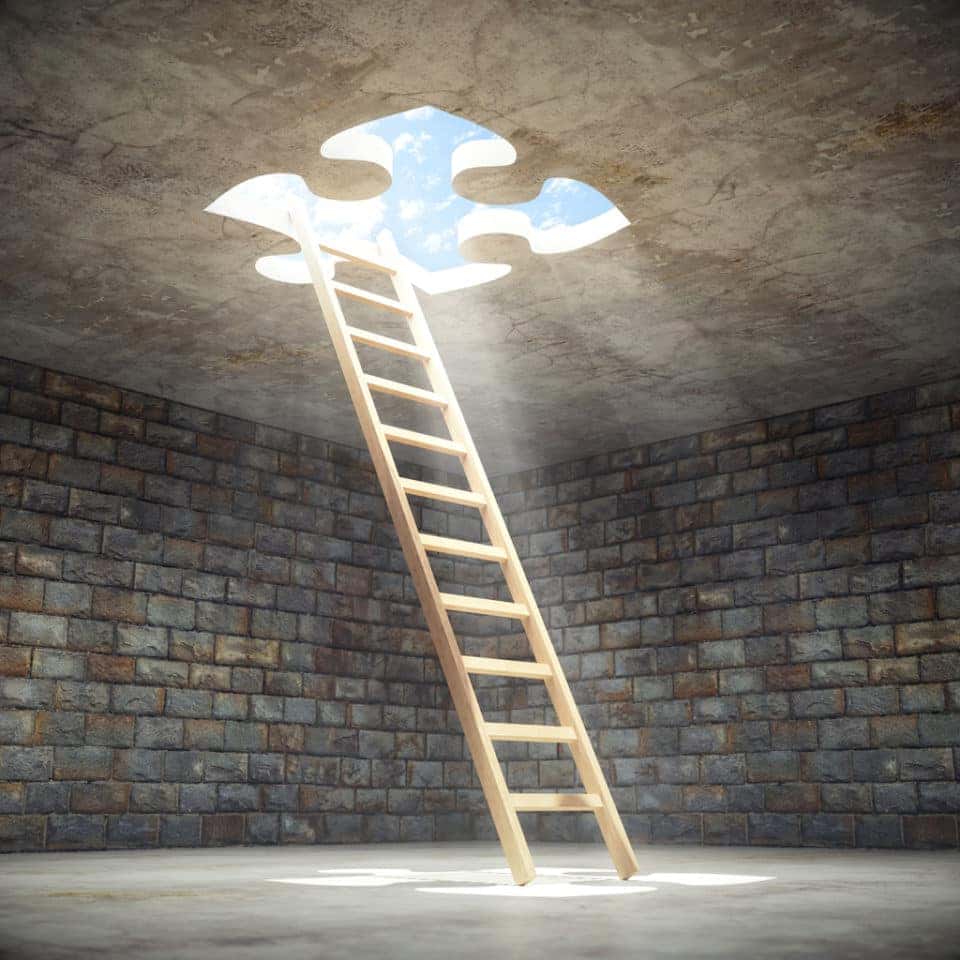 Escape rooms are an incredible way for people to see just how tough they are as they work to solve challenges that will allow them to get free before time runs out. Even if you've tried escape rooms before, this one is different. In fact, because Vint Hill's newly renovated escape room centers around a looming World War III, it hits close to home right now.
A Unique Challenge
For this escape room, you and your friends take the place of former President Kennedy and his Executive Committee as they face a potential world crisis. Called the Cuban Missile Experience escape room, you'll battle your way through puzzles and tough challenges in the historic Vint Hill Inn in Warrenton, Virginia.
Its basis on actual historical events makes this escape room more unnerving than others. The goal is to solve an array of riddles that prevent Cuba starting World War III. Not only is this an excellent way to spend time with close friends, but if you're looking for something that'll teach your team at work about collaboration and communication, the Cuban Missile Experience escape room is perfect.
After all, the only way you and the other people can get out of the room before your time's up is by working together. You can even book this adventure for a party. No matter the occasion, get ready for a ton of fun and possibly and little friendly head-butting as your team desperately tries to save the world.
On-Site Food and Drinks
After making your way out of the escape room, which will seem like an eternity, you can get food and drinks at the on-site bar and lounge. You might even think about going there first. However, considering that you'll all need your wits to succeed, a burger and beer afterward make the most sense.
Because of the puzzles and challenges involved, everyone in your party will need to think incredibly hard. You'll have to rely on the strengths of others while still working as a team to make it through the different obstacles. You'll have a new appreciation for what former President Kennedy and his Executive Committee went through in real life when you finish.
Escape Your Old Vehicle
At Warrenton Toyota, located in Warrenton, Virginia, we have a professional and friendly sales team that will gladly answer your questions, provide information, and guide you through the car-buying process. Call us or stop by today to find your next vehicle.
Back to Parent Page