Experience The New Bridge in Warrenton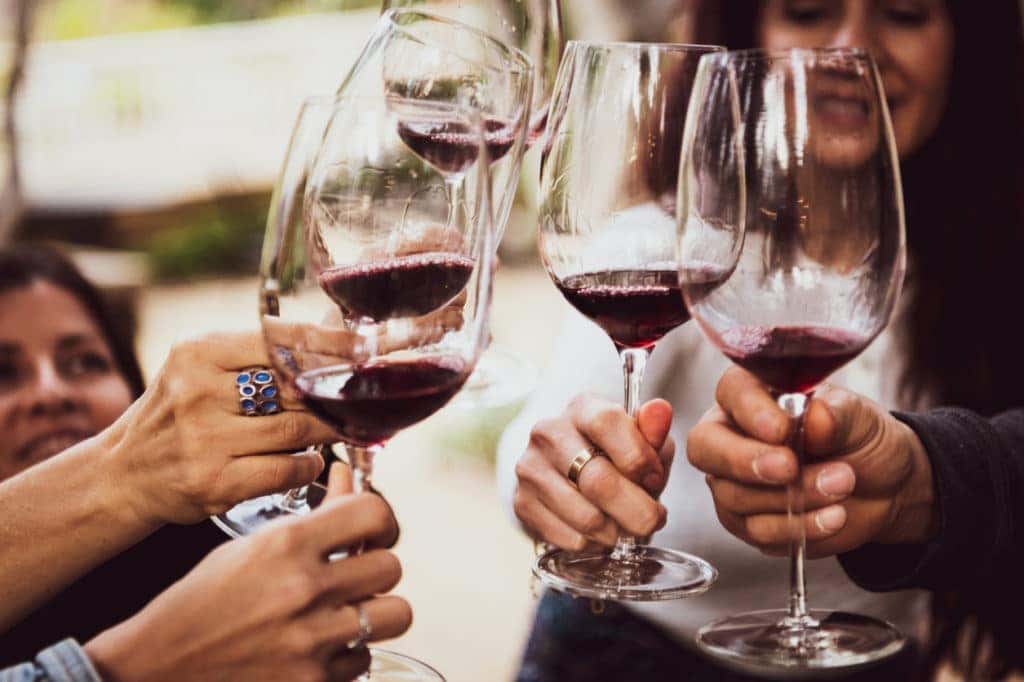 You're probably thinking, "What's the big deal about a bridge?" However, this isn't just any bridge but an exciting wine bar and restaurant with an incredible food and beverage menu. The New Bridge in Warrenton, Virginia, serves delicious food all week long, with specials Monday through Friday and then again on Sunday.
If you're looking for a new favorite place to go for lunch or dinner with a loved one, a group of friends, or when entertaining clients, this is the place to go. There's also group dining, so if you want to have a corporate dinner or a family gathering, this restaurant can accommodate up to 150 guests. Along with a beautiful interior design and creative menu items, the service is fantastic.
What's on the Menu
All the food at The New Bridge is incredible. Sitting right on the corners of First and Main streets in Warrenton, it's been a wine bar and restaurant for the past 11 years. While it's gone through a few name changes, it's now called The New Bridge. This is the town's hotspot for a delicious meal, innovative cocktails, and award-winning wines.
Following are the current weekly specials:
Mussel Monday – For just $14.95, you'll get to eat all the mussels you can, but only while they last. Because this is a favorite special, you might want to get there early.
Tuesday – The New Bridge opens at 11 a.m. and doesn't close until 9 p.m.
Wednesday – From 4 p.m. to 9 p.m., women get 50 percent off drink specials and appetizers. Also, for $20 both men and women can dine on gourmet sliders washed down with craft beer while watching featured fights.
Thursday – From 6 p.m. to 8 p.m. you'll enjoy free wine tastings
Friday – Starting at 5 p.m. and going until 7 p.m., you can head to the Stone Cellar for Happy Hour and Trivia games.
Sunday – If you love brunch, The New Bridge has one of the best in Warrenton.
Monday through Friday – There's also a Happy Hour in the Main Bar. From 4:30 p.m. until 7 p.m., you can choose whatever's on the Drinks & Bites menu.
Warrenton's Hotspot for New and Used Vehicles
If you're shopping for a new, used, or certified pre-owned vehicle to drive to The New Bridge but feel wary about going to a dealership, our professional sales staff at Warrenton Toyota in Warrenton, Virginia, will put your mind at ease. Along with incredible deals on cars, trucks, and SUVs, we offer in-house financing and on-site service and repair. Give us a call or stop by today for a positive car-buying experience.
Back to Parent Page