Celebrate 50 Years with the Reston Chorale on March 26th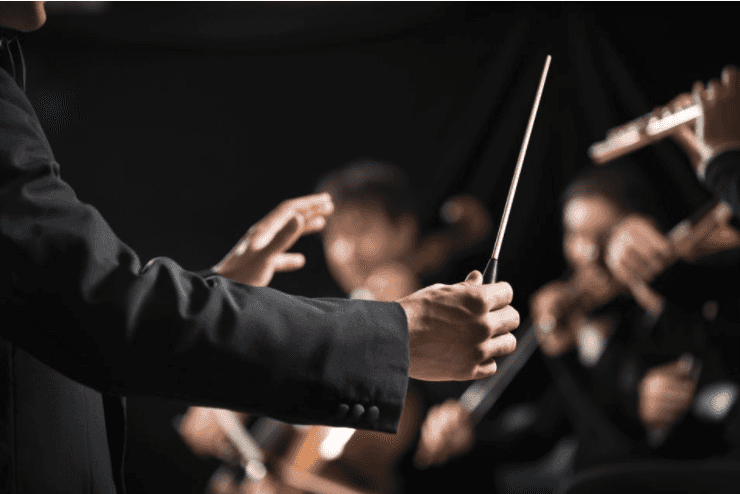 The Reston Chorale is celebrating its 50th season this year. Join in on the celebration by attending the Beethoven's Ninth performance.
The Reston Chorale
For 50 years now, Reston Chorale has been providing Fairfax County and the Washington D.C. vicinity with works performed and/or created by local amateur and professional musicians. They offer a full and diverse array of music in the hopes of inspiring, captivating, and educating their audiences.
The Reston Chorale also provides artists with the opportunity to perform and participate in the creation of new music. They have premiered works by many renowned artists, as well as up-and-coming musicians. This is a quality that The Reston Chorale believes to be crucial, due to the collaborative nature of the musical arts. Furthermore, The Reston Chorale looks to volunteers and community for the essential support and reverence of music that enriches minds and perspectives across the nation and around the globe. It is their goal to provide effortless access to every audience who shows interest in their musical works. Come see the next performance or volunteer to support the Reston Chorale!
Gala Celebration Performance of Beethoven's Ninth
This March, The Reston Chorale will be presenting a Gala Celebration in light of their 50th season. The performance will be integrated with Piedmont Symphony Orchestra, now in their celebrating their 20th season and participating in Orchestra's Feeding America.  Maryland Lyric Opera will also be a collaborator in performing the classic work Beethoven's 9th. Come witness the exciting and expressive consequence of musical collaboration and talent at 3 pm on March 26th. The performance will be held at the Hylton Performing Arts Center in Manassas, VA.
Tickets are available online and are reasonably priced. So bring your friends, a significant other, or bring the whole family to an emboldening and ardent matinee performance of Beethoven's Ninth.
Travel to the Event in a High-Quality Toyota
On the way to the show, stop by Warrenton Toyota! Our staff is friendly, and we feature an extensive vehicle inventory. If you are looking for a new vehicle we are certain we have one to suit your needs. We also offer a comprehensive service center to take care of all of your vehicle maintenance needs! So, come by the dealership to see what Warrenton Toyota has in store for you!
Back to Parent Page