Orchestras Feeding America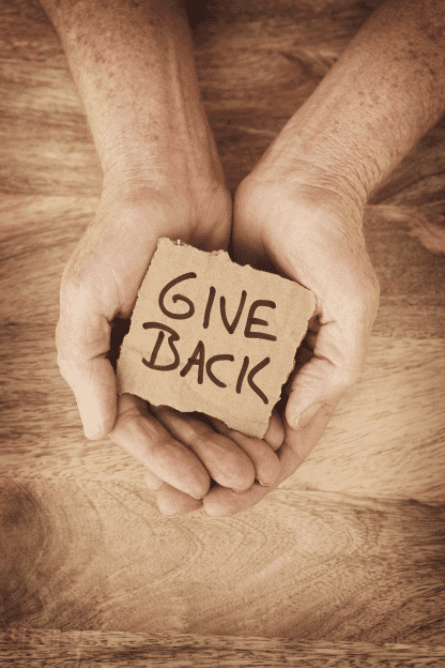 Like Orchestras Feeding America, Warrenton Toyota values giving back to the community. Find out how this organization helps to benefit those who may live near you.
History
Orchestras Feeding America was established after the release of the film The Soloist starring Robert Downy Jr. and Jamie Fox. The plot accentuated a true story about Los Angeles Times columnist Steve Lopez and a homeless man, Nathaniel Anthony Ayers. Ayers was a string musician who trained at Juilliard as a result of a mental illness he became homeless. This story emphasized music's ability to transpose not only
Ayers was a string musician who trained at Juilliard, and became homeless as a result of a mental illness. This story emphasized music's ability to transpose not only sound, but emotion and circumstance. Consequential to the film's display of music acting as a catalyst to construct human relationships, the League of American Orchestras was inspired to team up with Feeding America.
Contributions
For upwards of eight years, Orchestras Feeding America has been responsible for the donation of over 500,000 pounds of food from more than 450 Orchestras Nationwide. Orchestras participate immensely in the community from enlightening and response-eliciting musical performances to a motivated contribution of food to America's largest hunger-relief organization, Feeding America. Sign up your orchestra here to receive supplies and start giving back even more to your community. Piedmont Symphony Orchestra is participating in Orchestras Feeding America in the Warrenton, VA area by contributing proceeds from their March 26th performance of Beethoven's 9th. Make sure you support Piedmont Symphony Orchestra and Orchestras Feeding America by attending their upcoming concert. The performance will be held at the Hylton Performing Arts Center at 3 pm on Sunday, March 26th and will include performances from Piedmont Symphony Orchestra as well as their collaborators The Reston Chorale and Maryland Lyric Opera. Buy your tickets now to make your contribution!
Need vehicle maintenance before the show? Come by Warrenton Toyota! Our service professionals will get you in and out quickly and have your vehicle running great. We have an expert sales department and a comprehensive service center as well as a knowledgeable and friendly staff. Contact us or come to our dealership for your next vehicle needs!
Back to Parent Page