Civil War Trip Through Virginia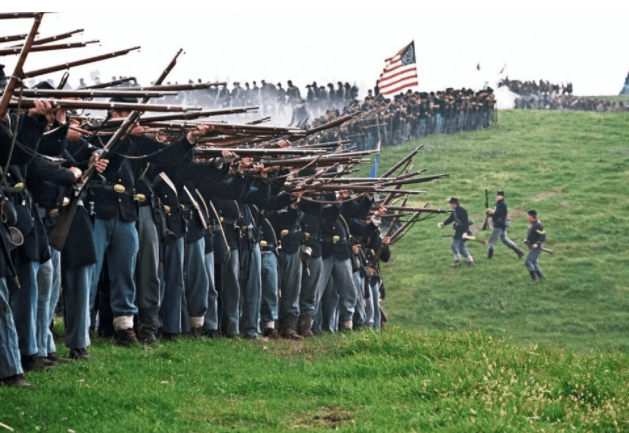 Northern Virginia has a rich history. There are many sites where a person can see artifacts and learn about the Civil War. There are some places that a person must visit while traveling through North Virginia to learn about history.
Warrenton Cemetery
This cemetery holds the remains of over 600 Confederate soldiers. They have died in the hospital that was set up close to this site. This cemetery is also the resting place of raider John S. Mosby.
Spilman Mosby House
This home was built between the years of 1859 and 1961. The home was designed by Judge Edward Spilman and was the home of John S. Mosby. This home is now open to viewings by tourists.
Old Jail Museum
This museum is the home to some items that were own by Mosby and are still in excellent condition today. This jail was in operation in 1808. There is a lot of historical information about the Civil War that can be found in the jail. It is open for tours too, including a walking tour.
Thoroughfare Gap
This gap was one of the main ways to get through Bull Run Mountain. This site offers some of the best reenactments from the war including the events that lead to the Second Battle of Manassas.
Chapman's Mill
This site was built in the year 1727 and served as a curing and distribution center for the Confederate Army. The mill changed sides over the years going back and forth between the Confederate and the Union Armies.
These are some of the best historical places in Northern Virginia that is open for tourists. There is a lot of information that can be learned and these places are interesting to visit.
Back to Parent Page