Have Some Cold Weather Fun With These Activities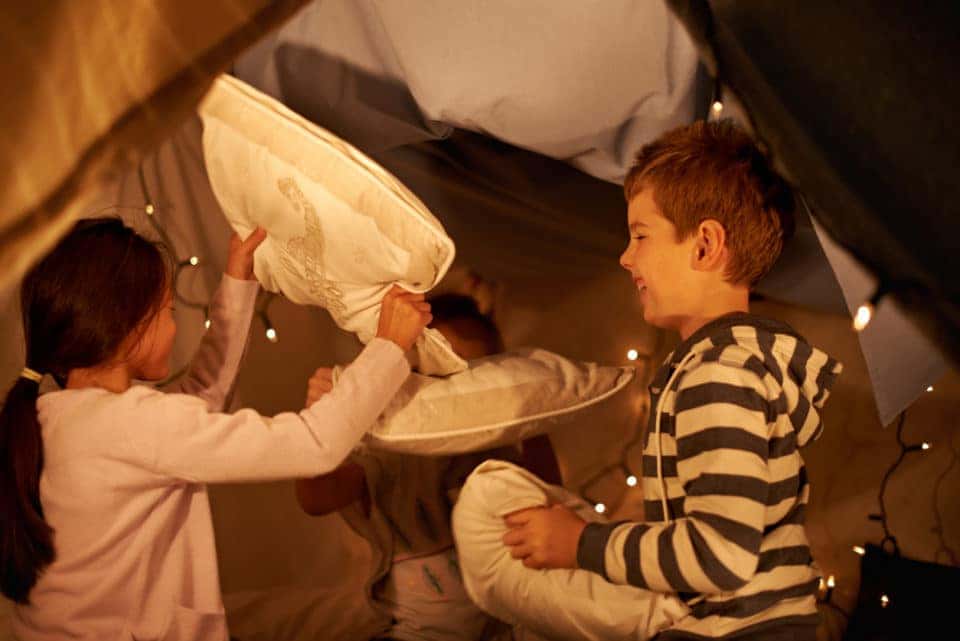 It's inevitable at some point during the winter months: Someone in your household will hit their limit on cold weather. There are only so many snow angels and snowmen you can make before the thrill is gone, after all, and if you don't have alternative activities lined up, things can get frustrating fast. Keep some fun ideas in your back pocket to make the most of every day of winter. Read on for a few innovative ways to keep your whole family happily occupied even when winter has lost its luster.
Make Marshmallow Snowmen
These cute edible crafts are fun to make and tasty to eat – and you'll stay warm and dry while making these snowmen! Stack three jumbo marshmallows to create the snowman's body, and get creative with accents. Chocolate chips, pretzel sticks, candy bits, a fruit leather scarf … anything goes! Microwave for a few seconds and enjoy.
Have an Indoor Picnic
Who says you have to wait until spring to enjoy a picnic? Spread out a blanket right in the middle of your living room and pack a basket full of everyone's favorite picnic foods. Sandwiches, fruit, cookies, finger foods – even fried chicken are all fair game for your off-season, not-so-alfresco meal. It will tide you over until it's warm enough to enjoy the same experience in the local park.
Build a Pillow Fort
You're never too old to take part in this favorite childhood pastime. Let the whole family get in on the action to create a cozy fort made with pillows, blankets, and furniture. Once the fort is complete, pile inside with snacks, settle in, and put a favorite movie on the TV.
You might also like: Easy Brunch Recipes The Family Will Love
Have a Treasure Hunt
This can be done in several different ways, depending on your kids' ages. Hide a prize somewhere in the house and provide clues to help players find it. Or, instead of clues, you can play "hot and cold" to let them know when they're getting close. Older kids might like to take control of the game themselves by hiding their own treasures and then drawing a map for other family members to follow.
Back to Parent Page