Easy Brunch Recipes The Family Will Love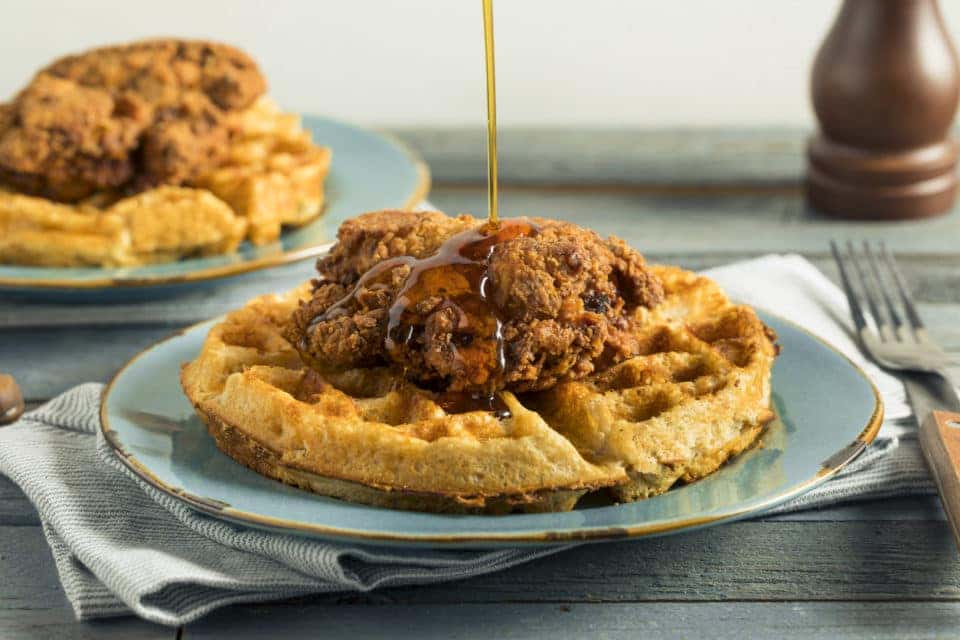 On lazy weekend mornings, brunch really hits the spot. This versatile meal can be anything you want it to be – sweet or savory, breakfast-leaning or lunch-centric – combining favorite foods in a satisfying late-morning spread. The key to a successful brunch at home is ease of preparation. If you're working hard to put it together, then it defeats the purpose of this laid-back occasion. Below, we've got a few brunch ideas that are easy to make and delicious to eat, making them perfect for a memorable family brunch any time the mood strikes.
Classic Biscuits
You could think of biscuits as the foundation of any good breakfast or brunch. Light, fluffy, and perfect for slathering with butter and jelly or smothering with gravy, these biscuits are easy to make and sure to please. With a short ingredients list and clear directions, this recipe makes it simple to bake up a piping-hot batch on the spot.
Chicken and Waffles
Perfectly pairing sweet and savory, chicken and waffles is a favorite Southern dish that will delight your whole family. Serve with maple syrup drizzled over both the crispy chicken and the fluffy waffles for an unbeatable brunch highlight.
Pumpkin Chocolate Chip Bread
Quick breads are a crowd pleaser that are delicious and versatile. They're forgiving, so once you've prepared the batter you can add in whatever you like – or more or less of a certain ingredient. This Pumpkin Chocolate Chip Bread combines pumpkin and all of its complementary spices (ginger, nutmeg, cinnamon) with bits of melty chocolate. The result will have everyone coming back for more.
Easy Frittata
Eggs are a breakfast staple, and they get jazzed up for brunch in this tasty dish. A perfect, egg-laden frittata bakes up with irresistible add-ins that can be tailored to your preferences – spinach, ricotta, mushrooms, and plenty of cheese.
You might also like: Enjoy A Sweet Cup Of Hot Cocoa This Winter
Mini Pancake Stacks
Pancakes are a must-have at any big breakfast or brunch. Make them extra irresistible with petite, stackable versions threaded onto wooden skewers – turning this universal favorite into a hand-held appetizer. Top with a slice or two of bacon or a sausage link for a savory counterpart.
Back to Parent Page