Consumer Reports Gives Positive Review To The 2014 Toyota Camry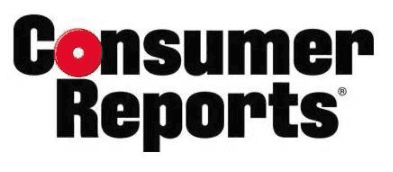 The 2014 Toyota Camry was recently rewarded the coveted Recommended status by Consumer Reports. Consumer Reports gave the Camry reviewed the 2014 Camry as Recommended after the Camry received a Top Safety Pick safety rating from the IIHS. People have trusted Consumer Reports reviews since 1936, so Warrenton Toyota is very pleased to have the Camry receive the top rating from the trusted newsource. The Camry is the most popular model on our lot in Warrenton, VA and we currently have many great special prices on select Camry models.
So how did the Camry end up with a Recommend rating from Consumer Reports? Because Toyota engineers set out to make the Camry much safer in the unfortunate incident of an accident. They achieved their goal with a Top Safety Pick rating for the 2014 Camry model from the IIHS. The Insurance Institute for Highway Safety puts each automobile model through a series of five tests to determine how well the vehicle protects the passenger in an accident. One intersesting aspect of the IIHS testing system is that it continously gets harder for a car to earn the Top Safety rating. This is why a model might earn the Top Safety rating one year, but not the next. The IIHS is forcing manufacturer's to constantly improve the safety of their cars. Toyota is meeting and exceding those standards which is why Consumer Reports reviewed it as a
The Toyota Camry has been the most popular car in America for the past 11 years and is well on its way to claiming that title this year. Come into Warrenton Toyota today to find out what rating you would give the 2014 Toyota Camry!
Back to Parent Page