Enjoy A Meal From Denim & Pearls Restaurant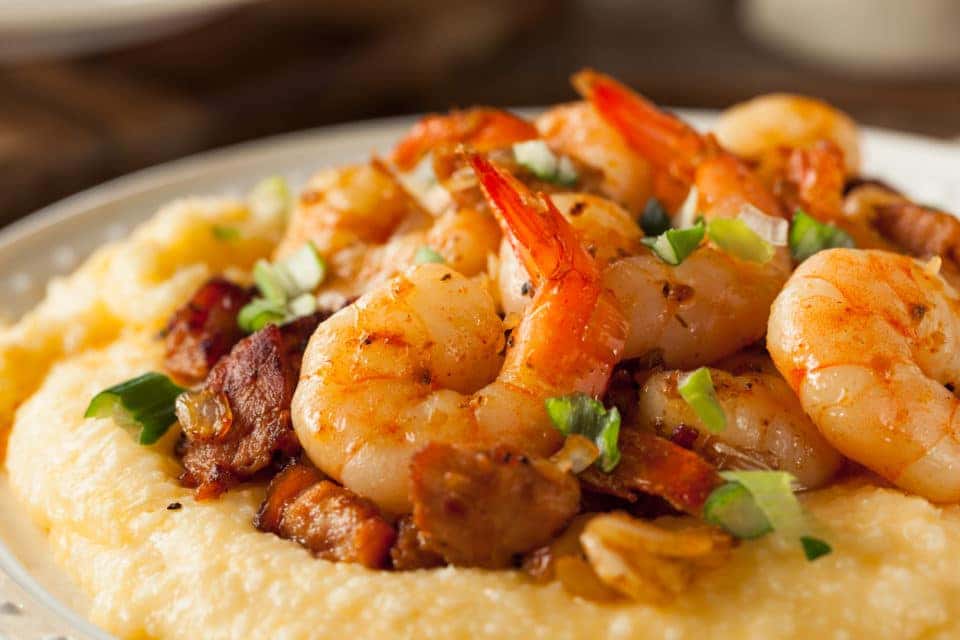 It's nice – and often necessary – to take the occasional night off from making dinner. But sometimes pizza delivery just won't cut it. You want a freshly prepared, high-quality meal from a restaurant that prides itself on innovative takes on culinary favorites. Our advice? Put Warrenton's Denim & Pearls Restaurant on your menu and plan a takeout night this week. You'll get a break from cooking and a delicious dinner at the same time – plus a new favorite to add to your list of takeout spots.
Tasteful Takeout
Located at 29 Main Street in Warrenton, Denim & Pearls offers quick and convenient curbside pickup. The dinner menu features some tantalizing options for a full meal. Appetizers like fried calamari, shrimp and grits, and lobster bisque start things off on a delicious note, or you can opt for a fresh heirloom Caprese or Caesar salad. Hearty pasta dishes like Cajun Shrimp and Andouille Pasta, Beef Short Ribs Farfalle, Parmesan Baked Gnocci, and Fried Chicken & Lobster Mac make for a satisfying main, as do any of the entrées. Some fan favorites include Bacon Wrapped Meatloaf, Pan-Seared Salmon, Stuffed Chicken Roulade, or a perfectly cooked Angus Ribeye or Filet Mignon. And the sides don't take a backseat at Denim & Pearls. Standouts include truffle fries, sautéed spinach, Yukon mashed potatoes, and vegetable fried rice to complement your meal.
Denim & Pearls Food Philosophy
The name of the restaurant conveys a place where upscale meets casual, and that is reflected in their food, too. Somewhere between fine cuisine and comfort food favorites is where Executive Chef Woody aims his culinary creations – and every one of them hits its mark! Says Chef Woody, "I like to cook like each dish will be the best thing they've ever tasted, and to do that, there needs to be love."
You might also like: Plan A Night In With Sibby's To-Go
From the Diners
If you're someone who likes to know what people have to say before embracing a restaurant you've never tried before, consider these rave reviews before you order from Denim & Pearls:
"All aspects of our meal exceeded our expectations. My only complaint is that this restaurant is too far from home to visit on a regular basis!"
"The shrimp and grits gives you a feeling you are dining in the fanciest restaurant in Savannah, and the Creole shrimp pasta can go toe to toe with any BEST of Louisiana!"
"The food is delicious. I get the salmon almost every time because it is so yummy, but everything on the menu is appetizing!"
Back to Parent Page