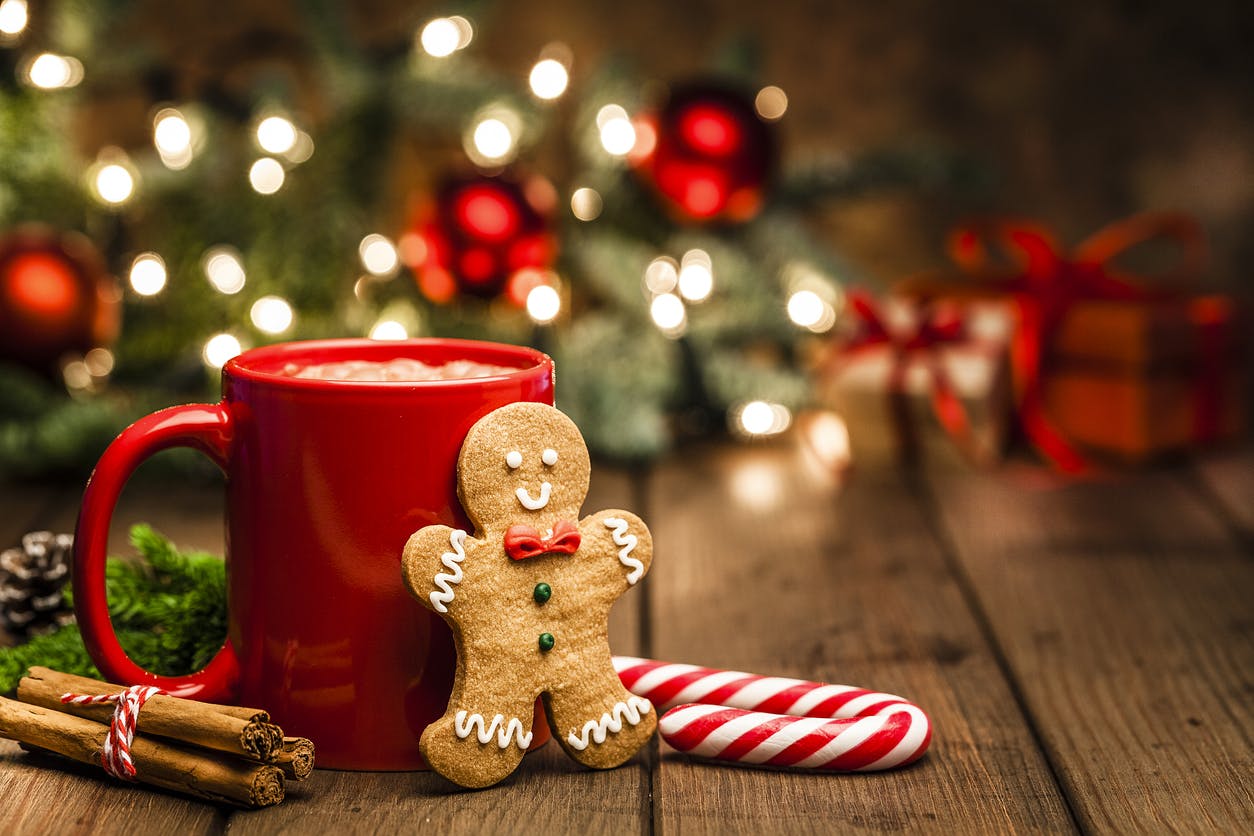 Desserts For Santa Other Than Cookies
Santa -- or his elves -- get a steady diet of Christmas cookies, so this year it might be a great idea to
create some treats that aren't the old standby
.
Bite Size
These bite-sized
Christmas cake balls
are a great treat. In addition to being small, they're easy to make. That means that you can grab the ingredients and measure out the most important thing of all: time. You can turn baking these fun, flavorful morsels into a family affair by sharing this creative baking time with your family. And when they're done, everyone can enjoy the fruits of their labors. Just make sure to save a few for Saint Nick.
A Real Tree-t
OK, this one is a little more labor-intensive, but this cool, bite-size
brownie Christmas tree
is a lot of fun to make (and eat). The brownies themselves are easy to make, so the real work comes as you decorate the "tree" with gorgeous pulled stars, green frosting and colorful sprinkles. While this one is a little more difficult to craft, the brownies are sweet, fudgy, and decadent -- made even more so by the frosting -- for a great Christmas snack. (This one may be the reindeer's favorite.)
Better Than Its Bite
This
crispy pine cone candy bark
deserves a bite. Or several. And yes, it's a little more difficult to make (or at least to make it pretty). Use some Candy Melts candy and crispy rice cereal as the base for this delicious holiday treat. Check out the recipe to see how to create the amazing design on top. The lovely, sophisticated pattern and crispy candy layer make this treat perfect for a handmade, thoughtful Christmas gift. Or, if you're attending parties this holiday season, bring some to share with other guests.
You Might Also Like: Shop Snacks And Gifts At The Town Duck
Happy Holidays!
Whichever treat you choose, we hope you have a wonderful holiday season!
Back to Parent Page