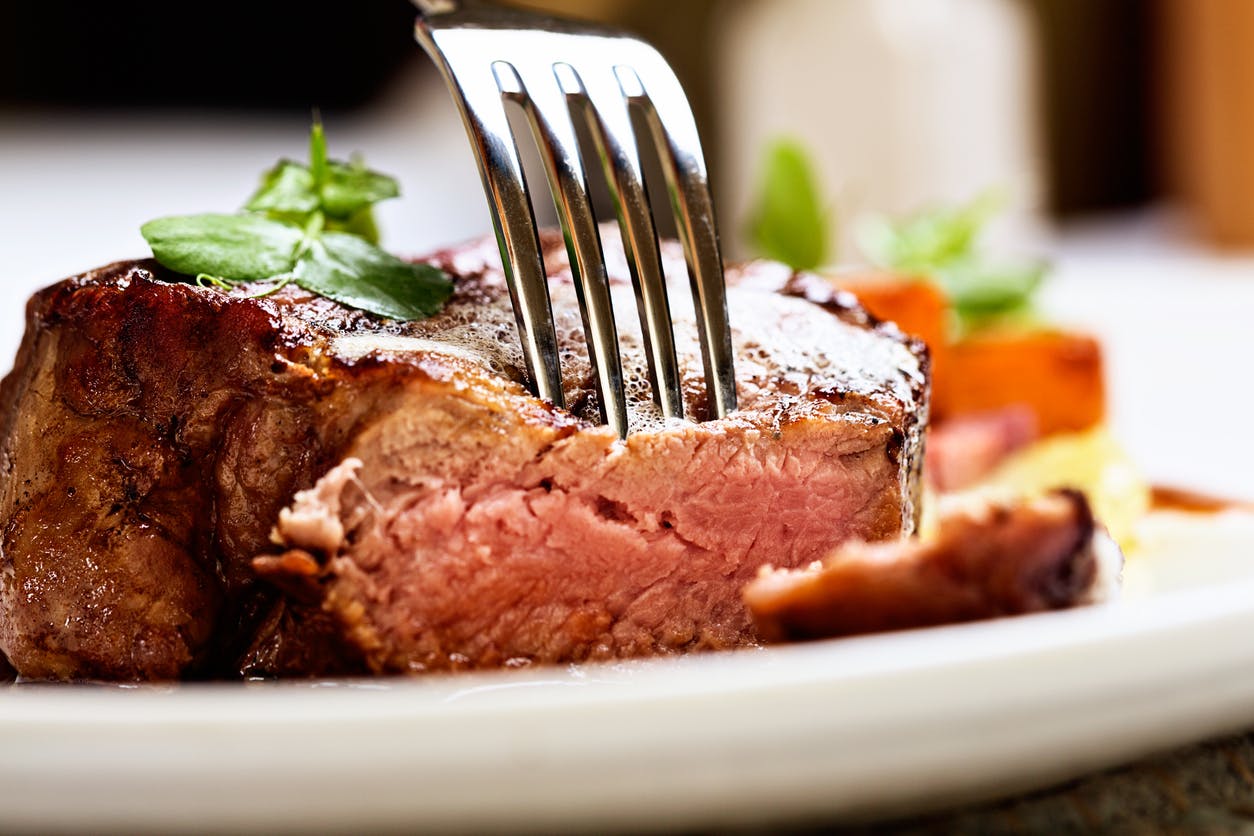 Dining Is An Experience At Denim & Pearls
.vce-row-container .vcv-lozad {display: none}
.vce-row-container .vcv-lozad {display: none}
Make plans to visit Denim & Pearls to experience some of the best cuisine in town! Locally owned and operated, this modern American restaurant boasts quality ingredients prepared with love. They also offer indoor and outdoor seating so you can take advantage of the spring weather that is slowly making an appearance!
About
Although Denim & Pearls has been around for less than a decade, their building has been a part of Warrenton for close to 200 years! The first records of the building date back to 1886 when it was a clothier. However, based on the architectural design, it is believed the original construction date is closer to 1825.
As for the restaurant, they opened with the goal to treat everyone like family and create a memorable atmosphere. More specifically, they wanted to be somewhere you could go for a fancy night out or simply enjoy a quiet meal. With fresh, unique foods, it truly is a place for everyone.
Brunch
Speaking of food, this is the perfect place to gather with friends and family for brunch! There are plenty of options, including gluten-free, so it's easy to find something you'll love. One of the best starters to share is the baked brie. Along with the melted double cream brie, this dish features crisp apples, cranberries, a bit of brown sugar, and a crunchy baguette. The variety of textures and mix of sweet and savory will wake your taste buds right up! For your main dish, you can't go wrong with the crab cake egg benedict or the classic chicken and waffles.
Lunch
When it comes to lunch, one of the best things to treat yourself to is a hearty sandwich. D&P has many outstanding choices on their menu but for us, there is one that stands out. That is the "Big Woody." This bacon-wrapped grilled meatloaf sandwich is unlike anything you've ever had!
You might also like: Sweet Treats And Workshops At Haute Cakes
Dinner
Last but definitely not least is their dinner menu. Like the other mealtimes, there are tons of options to choose from. Protein options range from juicy steaks to beautiful smoked duck and freshly caught seafood. We would also recommend trying out one of their pasta dishes or, on colder days, their soup. No matter what you choose, don't forget to order dessert!
Back to Parent Page