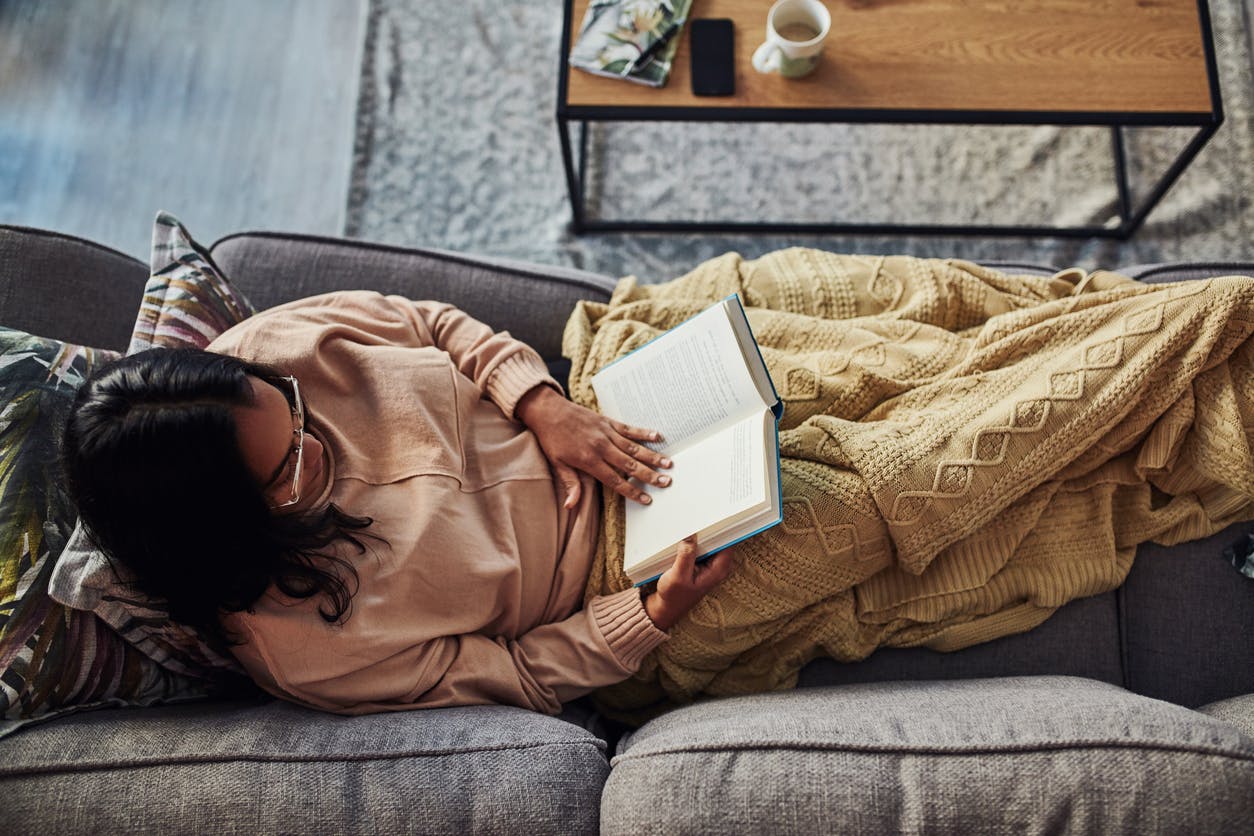 Spring Into Reading With These Classics
Springtime is a great time to spend your free time relaxing and reading, especially on those colder days. Not sure how to pick what to read or where to begin? If you haven't read them already, these classics are a great place to start.
To Kill a Mockingbird
One of the most well-known and loved books of all time is To Kill A Mockingbird by Harper Lee. Many people have had this as a reading assignment in school at least once, so if you haven't read it, make sure to check it out. Even if you read it in school, you might find a new love for the book when you don't have to worry about grades.
Right away, the story throws you into the life of a small-town girl known as Scout. While it may seem to be the beginning of a typical coming of age story, it is far from simple. Harper Lee has an incredible way of making you feel like part of the town as Scout continues to learn more about the world around her. At the end of the day, it leaves you reflecting on the bittersweet memories of youth.
The Fellowship of the Ring
With the popularization of this series into multiple hit movies, The Fellowship of the Ring by J.R.R Tolkien may not be one of the first things you think of when you hear classics. But the original book series has been around for decades, and some credit it with creating modern fantasy. Full of well-developed creatures and even a new language, it is astounding how much detail has gone into the series. So, if you're ready to dive into a new, magical world, this is a fantastic place to start.
You might also like: See What Makes The 2022 Corolla Cross Special
Dracula
Dracula has become a household name when it comes to monsters. While many people have seen some kind of story involving the famous vampire, not as many have dove into the original Dracula by Bram Stoker. This horror novel features a unique writing style that delivers the story through letters, newspapers, and diary entries. There is also not one main character, but instead, it focuses on different characters at different times as they slowly join together to destroy the vampires. The action scenes, strange monsters, and endless discoveries will keep you glued to the story until the very end.
Disclaimer: The stock image is being used for illustrative purposes only, and it is not a direct representation of the business, recipe, or activity listed. Any person depicted in the stock image is a model.
Back to Parent Page