Find the Best Easter Egg Hunts to go to in Your Area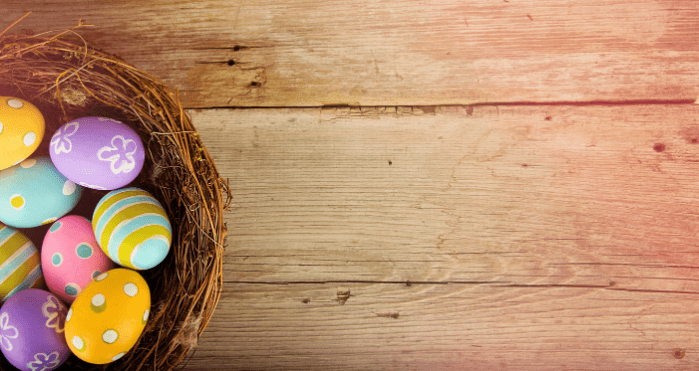 It is that time of the year to find Easter egg hunts to go to with your kids to celebrate the season. There are plenty of hunts going around and you may want to go to more than one. Your kids are sure to have a great time finding eggs filled with candy at these Easter egg hunts.
White House Easter Egg Roll
On April 17th come out to the White House Lawn to find Easter eggs with candy in them. There will also be a morning of storytelling and a visit with the Easter Bunny for you to go to.
Eggstravaganza at Tudor Place
On April 8th you can enjoy finding eggs and have a thrilling egg rolling competition at the Eggstravaganza at Tudor Place. After the excitement, you can even spend the morning decorating festive eggs and building a spring basket.
Bunnyland at Butler's Orchard
Come out to Butler's Orchard on April 8th– 22nd to look for colorful eggs. You can also visit with the farm's own Country bunny, ride a pedal tractor, play in Kiddie Hayromp and Castle, see live bunnies, lambs, and chicks. It only costs $9 per person and is very much worth it.
Meadowside Nature Center's Annual Easter Egg Hunt
On April 7th you can come out to enjoy this Easter egg hunt at the Meadowside Nature Center. You will get the chance to search for real hard-boiled eggs hidden in the meadow and then dye them whatever color you want. Don't miss this great opportunity!
Best Easter Egg Hunts
Don't miss out on these Easter Egg Hunts in your area. Be sure to bring your family and friends out to enjoy each one as you gather candy! On your way there, be sure to stop by Warrenton Toyota for all your vehicle needs and concerns. Our highly trained professionals can fix your car and have you back on the road in no time at all. Find out why we are trusted by so many when you come out today.
Back to Parent Page