Don't Miss Jimmy Buffett in Bristow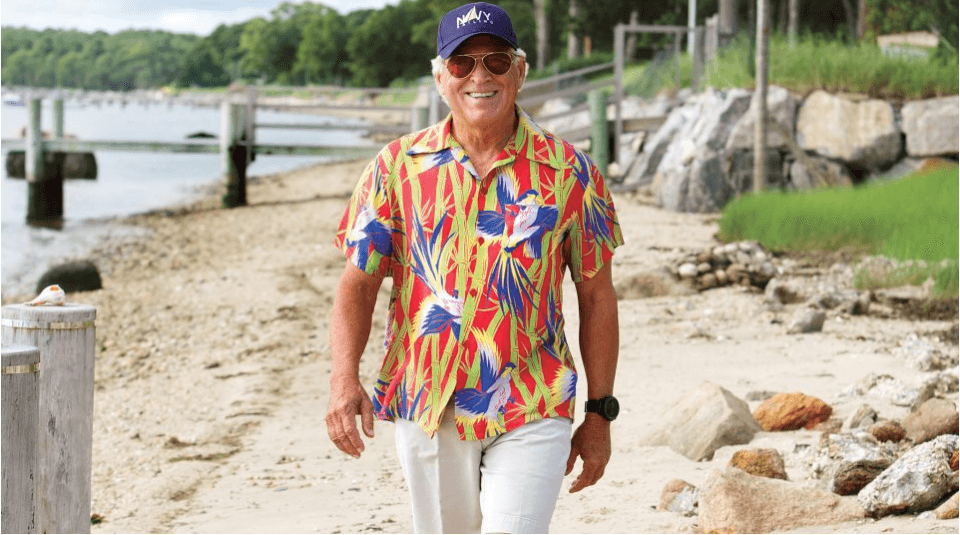 Jimmy Buffett is an amazing music artist who was born on Christmas day in 1946. He is famous for his tropical island music. One of which is "Margaritaville". Concert goers everywhere love when Buffet sings this chart-topping hit, and so will you! Go and see him perform in Bristow on May 20th at the Jiffy Lube Live!
The History of Jimmy Buffet
Throughout childhood, Jimmy Buffett would go sailing with his grandfather who was a sailor, which led to his love for the island themed music that has become his trademark. In the mid-sixties, he started taking guitar lessons while attending college at Auburn University. Not only does Buffet produce award winning music, but he also has two restaurant chains. One is called "Cheeseburger in Paradise," and the other is the "Margaritaville Café." Both of which are named after his famous songs. Jimmy Buffett is part of a children's organization that contributes grants towards those who compete in an agricultural contest. He is a humanitarian was a long time pal of Jim Croce's, who would often visit his friend in Florida. Before the death of Mr. Croce in 1973, often staying on the farm, he owned there. Now Jimmy Buffett has his own Sirius radio channel called "Radio Margaritaville", which you can listen to for free with many new cars purchased from Warrenton Toyota. In August 2013 Jimmy Buffett released his most recent music album "Songs From ST. Somewhere".
Jimmy Buffett in Bristow: Concert Information
See Jimmy Buffet Live in Bristow, Virginia. That's right folks you can enjoy Mr. Buffet live right here in Bristow, which is perfect for those close by in Warrenton, Virginia. This year Parrotheads will have the ability to hear Jimmy play all of his famous hits.
Event Date: May 20th, 2017
Event Time: 7:00 pm – 11:00 pm
Event Cost: Between $36.00 – $136.00
Event Venue: The Jiffy Lube Live
The "I Don't Know" tour 2017 is guaranteed to thrill it's audience members in Virginia. Some additional things fans can look forward to are the extra large margarita glasses, brightly colored Hawaiian t-shirts, and beach balls that are tossed into the crowd during the concert! Fellow "Parrotheads" are often dressed in grass skirts – so make sure you dress appropriately for the event! You may find delicious grilled food before the performance, festive parrot hats, as well as other cool stuff to see and do. So order your tickets now, before they run out.
If you are in search of a quality vehicle to get you to this performance, search no further. Visit Warrenton Toyota for all of your auto needs and concerns.
Back to Parent Page