Enjoy the Arts at a Warrenton Art Gallery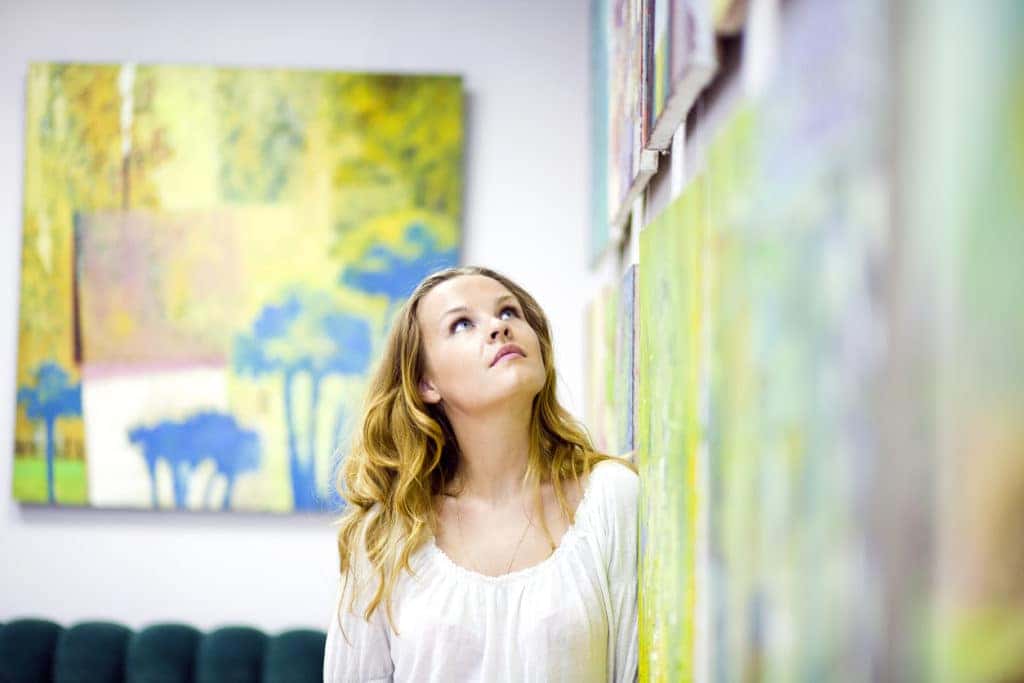 It might not be something you think of doing often, but visiting art galleries in and around the Warrenton, Virginia, area can be a wonderful way to spend the afternoon or entertain friends who are in town. There are plenty to choose from, so you can really get a feel for the art scene in this town. Check out some of the most popular galleries to see if there's any piece of art you want to take home with you. Even if you're not in the mood to buy, you can simply enjoy looking at the beautiful artwork when you visit one of these places.
Berkley Gallery
This is the number 1 place to stop if you want to get your art fix. There are two locations, so there is plenty to see no matter what time of the week you go. The gallery features a rotation of local artists known for producing gorgeous work. That means that you can keep going back over and over again to get a good idea of all the new artwork that is being produced by artists in the area. Make sure to check out both of the locations and look at the website so you know when different artists are coming to the gallery.
Live an Artful Life
If you want to see more than paintings and drawings, you should go to Live an Artful Life. This place is a hub for all things artistic. You can see handmade crafts, jewelry, scarves, and a variety of other goods at this gallery. That means that you might even find something that you want to take home with you. This space really explores what it means to be an artist, so if you're an artist and want to connect with others who share your passion, this is the place to go. You could easily waste hours walking around and looking at all it has to offer.
ZigZag Gallery
Looking for a gallery with a fun and playful vibe? Then come to ZigZag Gallery. This gallery is located in The Plains, not far from Warrenton. It also has both arts and crafts, so no matter what you're into, you're bound to find something you love here. It's a great place to spend the day with friends and family, really immersing yourself in the local art scene. Take a trip there sometime this week to see everything currently on display.
Without a reliable vehicle, you are going to have a hard time getting to and from all these local galleries. That's why you should stop at Warrenton Toyota in Warrenton, Virginia, before heading to a gallery. Our vehicles are like works of art, so you'll fit right in.
Back to Parent Page