Relax at These Bed and Breakfasts in Warrenton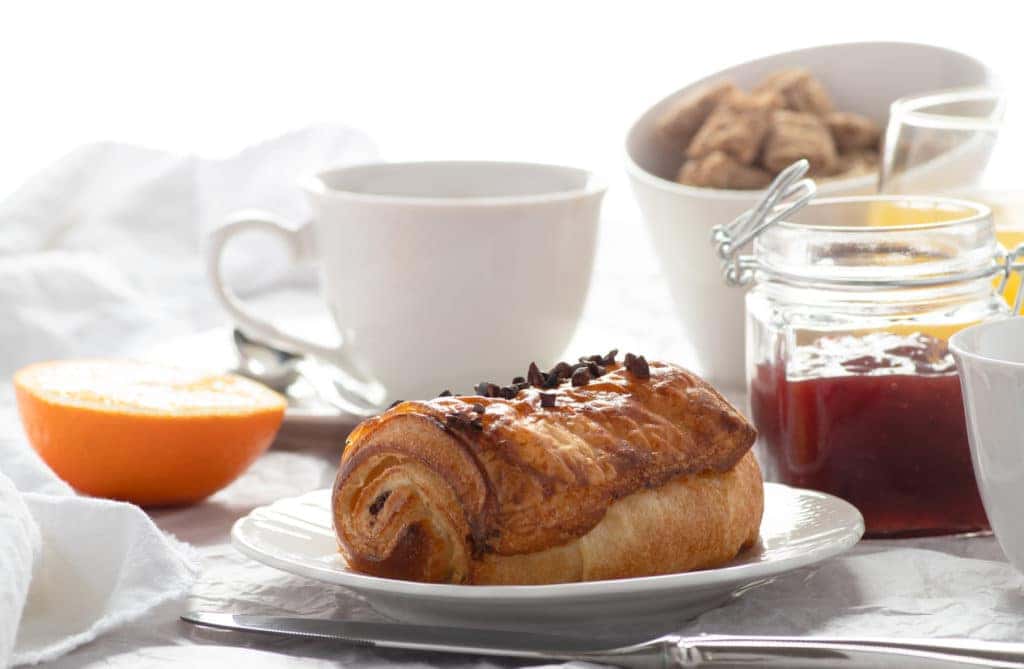 Are you tired of the daily grind of everyday life? Are you looking for a way to relax and kick back a bit? Then why not consider going to a Warrenton bed and breakfast? This is a great way to get the rest you deserve. Whether you want to go with family, friends, your significant other, or all by yourself, there are plenty of options to explore in Warrenton. Check out some of the best bed and breakfasts, and then go reserve your spot. You'll be glad you made some time for yourself.
The Ashby Inn & Restaurant
Looking for a quiet place to stay? The Ashby Inn & Restaurant is the perfect place to go. This is a 4-star bed and breakfast, so you know you're staying at the best. And it's right at the heart of Fauquier County, so you don't even have to go far to enjoy what it offers. Not only will you get delicious food and a beautiful place to spend the night, you will also get to enjoy the stunning outdoor gardens that look amazing any time of the year. It's truly a tranquil place that will make you forget about all the little worries you have in life.
The Black Horse Inn
If you want a top-of-the-line experience, you need to go to the Black Horse Inn. This bed and breakfast boasts nine guestrooms, four of which even feature fireplaces and Jacuzzis. It's hard to get more comfortable than that. If you have horses, you can even bring them along, as there is stabling available. The sweeping grounds will take your breath away as you walk through them. This really is the perfect place for a romantic getaway, whether you're newlyweds or celebrating years of marriage.
Cheesecake Farms Bed, Barn & Breakfast
Cheesecake Farms Bed, Barn & Breakfast is just as good as it sounds. Since it's a real farm, you have plenty of room to wander around, taking in the beautiful scenery around you. In this area, you'll find wineries, lots of places to shop, and Civil War battlefields to explore. Dogs, cats, and kids are all welcome, so feel free to bring the whole family along. You can also take one of the farm's seasonal cooking classes to learn more about how to make delicious food from scratch. It doesn't get much better than this.
Now that you've figured out where you want to go and booked a room, it's time to pick out a ride to get you there. Come to Warrenton Toyota in Warrenton, Virginia, before you head to your bed and breakfast for the weekend. We have everything you need in order to have a great time.
Back to Parent Page