Enjoy One of These Golf Courses in the Warrenton Area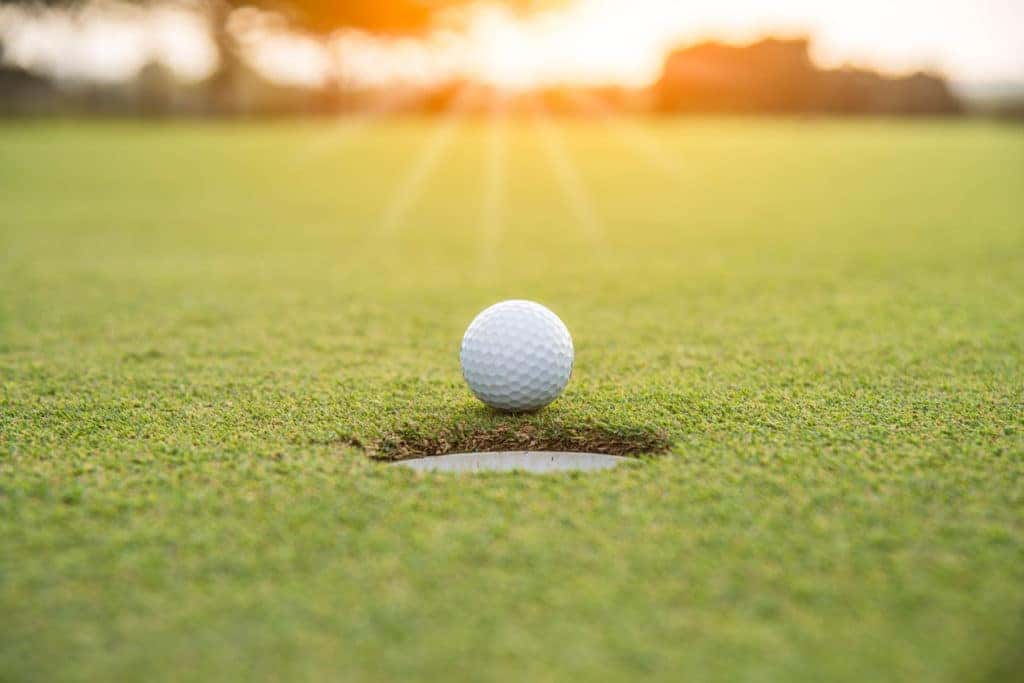 Needing to play a relaxing game of game? Read about these lavish golf courses in the Warrenton area. You will definitely appreciate these country club's courses while you're making that hole-in-one!
Fauquier Springs Country Club
This 18-hole course with beautiful views is located in Warrenton, Virginia. Click here for directions. The country club welcomes golfers of all ages and supplies multiple tees that will accommodate all golfers. Fauquier Springs offers an active golf membership as well as seasoned ones throughout the year. Several Men's golf groups also meet six days a week if you are wanting to play the sport with others just as passionate. This private golf course will definitely be one of your favorite spots!
Click here for more membership information.
South Wales Golf Course                    
Make the short drive to South Wales golf course in Jefferson, Virginia! Click here for directions. This golf course is public and open to all! Get away from the city for a day to enjoy a quiet game of 18-holes. At South Wales, the guest is the first priority, so the course is in store for some improvements. Also, come out and grab a bucket for the driving range. This family-owned, affordable course will make you keep wanting to come back!
Click here for regular rates.
Stonewall Golf Club at Lake Manassas
Stonewall is one of the finest, public golf courses in Northern Virginia. Click here for directions. The course offers 18-holes with breathtaking views that you won't want to miss out on. The course is named after Confederate Brigadier General Thomas J. Stonewall from the Civil War. History is filled all around when you're here. Stonewall really does have an impressive venue with charming personality!
Click here for more membership information.
Visit Warrenton Toyota
After your games of golf at one of these courses, head over to Warrenton Toyota for a look at one of our vehicles! We would be happy to assist you in finding the perfect car!
Back to Parent Page