Explore the Lovely Parks of Warrenton this Summer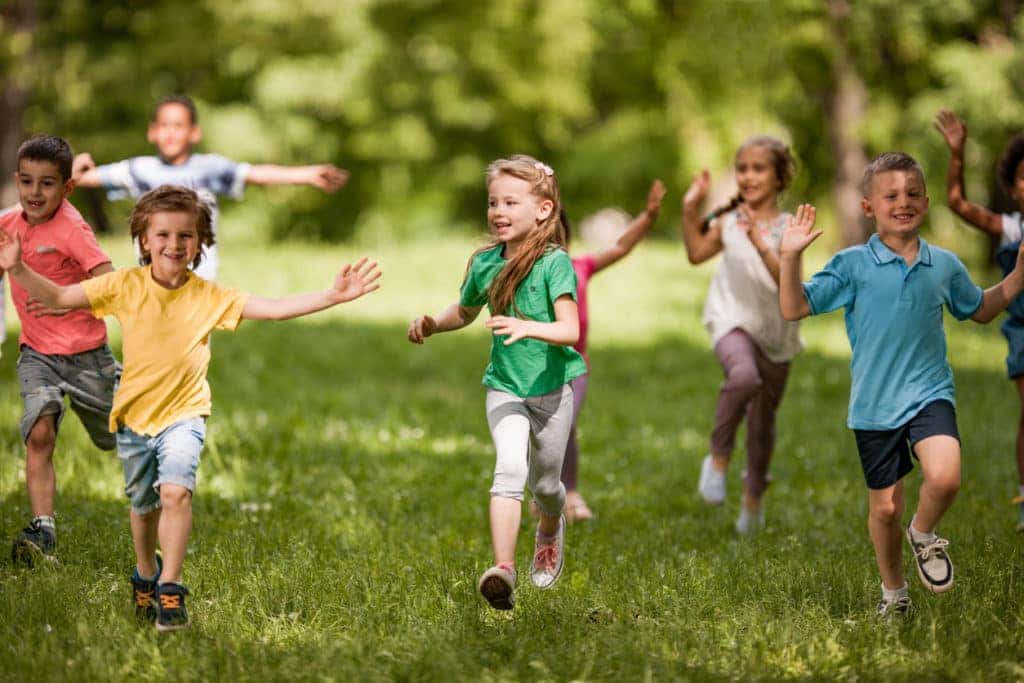 Explore the beauty of Warrenton's parks this Summer! Admire the great outdoors with your family and friends. Read about the parks and their amenities to find the perfect one for you!
Academy Hill Park
Academy Hill is a small neighborhood park that is the perfect spot for activities! The park includes a large baseball and soccer field for anyone to use. There are several benches, picnic tables, and grills for families to enjoy.
Click here for directions.
Eva Walker Park
Eva Walker Park has one of the largest green spaces in town! The perfect place to take your family or even your pet with the wide open spaces. The kids will love the playground and basketball court located in the park! Also, take a walk or go on a run on the walking trail. Many events, as well as celebrations, are held here.
Click here for directions.
Rady Park
This family-friendly park offers a playground, asphalt walking trail, soccer and volleyball facilities, and so much more! Guests say that the stream running through the park is the biggest highlight! Come enjoy a little bit of everything at Rady Park.
Click here for directions.
Sam Tarr Parks
If you're searching for a quieter, smaller park for the kids, this is the place for you! Sam Tarr's biggest highlight is the playground. It is the smallest park in Warrenton, so it's perfect for those intimate times with the family.
Click here for directions.
Warrenton Sports Complex
This is the park area with the most offered activity! The park surrounds the Warrenton Sports Complex. This special park focuses on the needs of children with disabilities, but welcome to all. It's truly a place where all types children can come together and play! The park also features 7 rectangular playing fields: The Athey Fields, hiking paths, skating rink/skate park, and the new playground!
Click here for directions.
Visit Warrenton Toyota
On your way to the parks, make a stop by Warrenton Toyota! Our dealership has an amazing selection of vehicles, as well as a top service department for Toyota vehicles. Check out our extensive inventory and take the perfect Toyota home for your family!
Back to Parent Page