Take On A New Challenge At An Escape Room Near Warrenton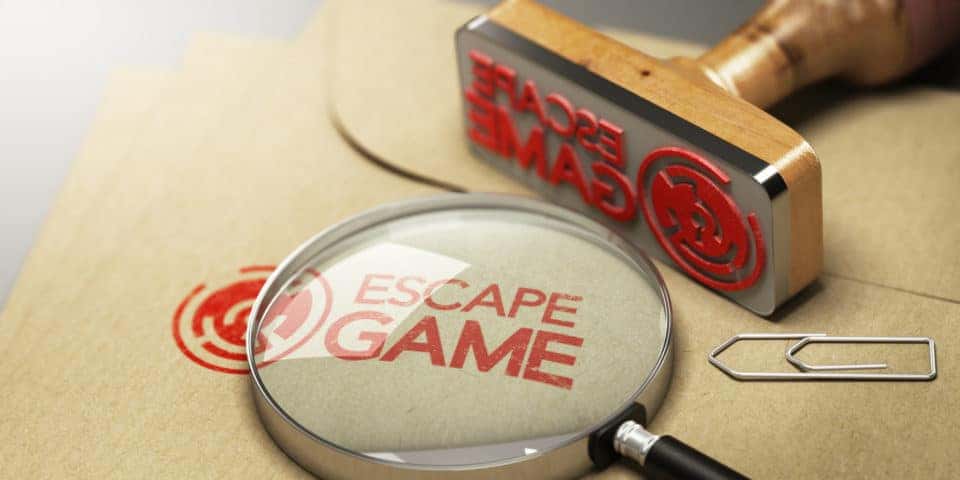 Picture this. You walk into a room and the door locks behind you. You find out you have one hour to solve the clues and break out, or you'll be locked in there forever. Do you think you'd be up for the challenge? Find out by going to an escape room near Warrenton. Oh, and don't worry. The staff will let you out if you don't make it out on your own, so it's all the fun without the fear.
Puzzle Room Live
Puzzle Room Live has expanded over the last year. It's upgraded from two rooms to three, and each one is challenging and fun. The "It's Alive!!!" room is the newest addition, and it's based on Frankenstein. This is the scariest of the rooms, so don't bring your little ones with you.
The Great Xcape
The Great Xcape also has four rooms available. Three of them are moderately difficult, and then there's The Following. This room is an 8 out of 10 on the difficulty scale, and you will need to use all your skills to bust out. It might be the most difficult, but it is also the most fun…and the creepiest. If you can break out before time is up, you'll have some serious bragging rights, so be sure to check it out.
You might also like: Visit The Cold War Museum
Escape Vint Hill
Escape Vint Hill is located at the Inn at Vint Hill. This is a one-of-a-kind escape room. It's called "The Cuban Missile Experience," and it's a unique mixture of history and escape room fun. This room is incredibly difficult, with only a few people completing it. Even if you don't make it through, you will have a great time. Oh, and the inn is planning to add some additional escape rooms in the future, so be sure to check back after you complete this one.
You'll feel a sense of victory when you break out of one of these escape rooms. Keep those good vibes going with a new Toyota from Warrenton Toyota in Warrenton, Virginia. It's easy to stay in a great mood when you're driving around in a new Toyota.
Back to Parent Page