Expand Your Palette At The Taste Of India Wine Pairing Dinner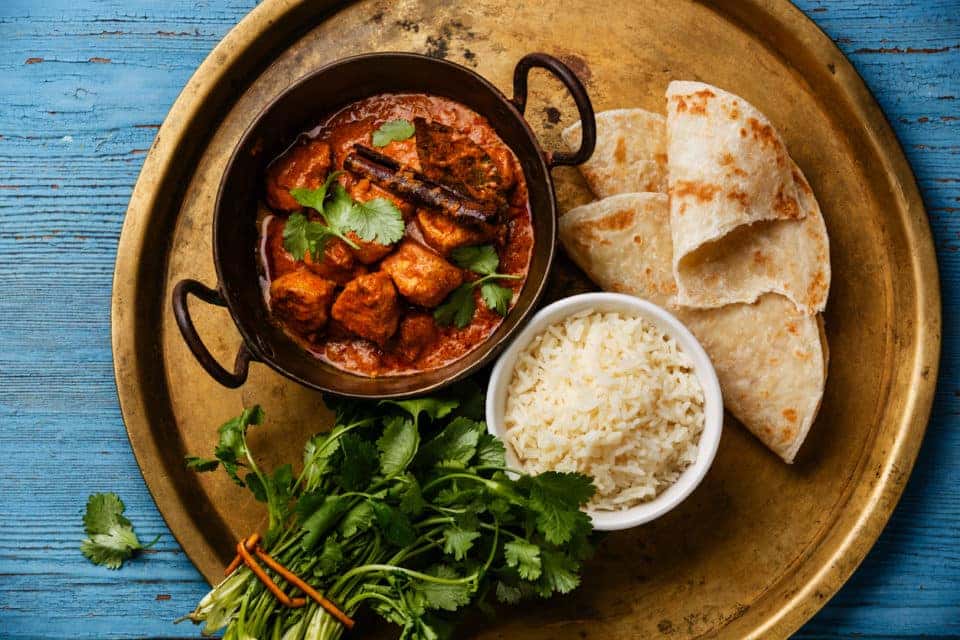 It's no secret that Indian food is delicious, but it can be hard to come up with the perfect wine pairings. That's no issue when you attend the 5-Course Gourmet Indian Food and International Wine Pairing Dinner at Taste of India in Gainesville, Virginia. The dinner will be on April 7, from 6 p.m. to 9 p.m., and tickets are $60 each. The ticket includes a 15 percent gratuity for the server.
About the Meal
This is going to be the meal of a lifetime. Taste of India will prepare a five-course meal that will blow your mind. It will include:
Nepali Aloo Dum
Special Chicken Seekh Kabob
Onion Bhaji
Meat Pakora
Vegetable Pakora
Karahi Chicken
Karahi Paneer
Gulab Jamun and Ras Malai
A wine expert will be on hand to expertly pair each dish with a serving of wine. The wine will come from India and South Africa and will include Cabernet Sauvignon, Sauvignon Blanc, and more. You will get a two to three-ounce taste of each wine, allowing you to enjoy the food without overindulging.
You might also like: Take On A New Challenge At An Escape Room Near Warrenton
Learn About Food and Wine
This isn't just a meal. You will actually learn about the wine while you dine. The international wine expert will talk about the vineyards the wines originated from and how wine is selected for food pairings. You will have a much better understanding of how wine is selected after you attend this dinner. You might even be ready to recommend pairings the next time you attend a meal. That is sure to impress your friends.
Your meal will be on point at Taste of India. Wouldn't it be nice if your vehicle was on point, too? Warrenton Toyota in Warrenton, Virginia, has a huge assortment of Toyotas, and you can take one home today. See us before you go out to dinner. Then, you can arrive at Taste of India in your new vehicle.
Back to Parent Page