Celebrate Christmas With These Fun Holiday Games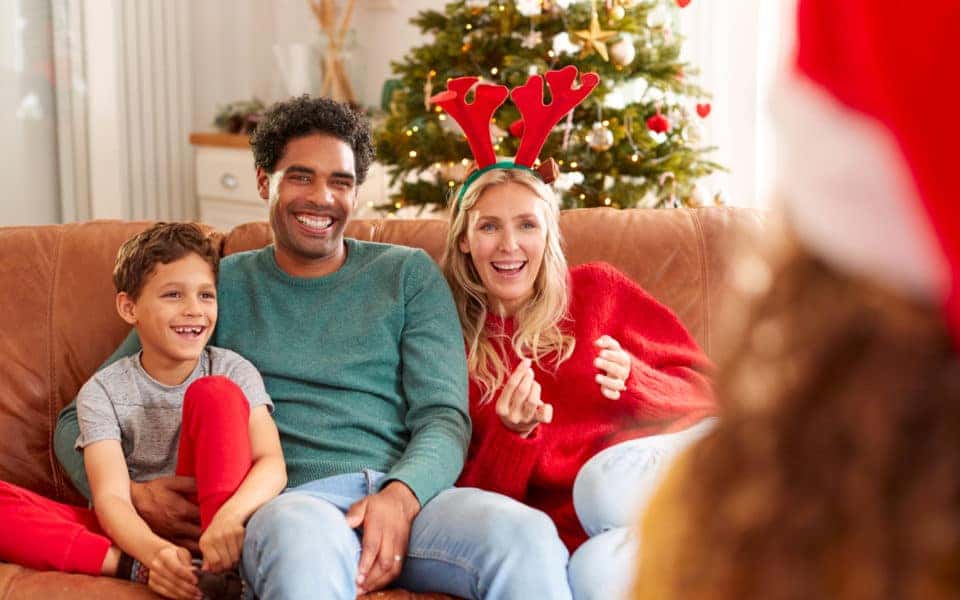 As Christmas celebrations look different this year, you may be wondering how to make the most of the holiday at home with your family. Why not have a family game day with some of these holly-jolly Christmas games?
Ring The Reindeer Antlers
This holiday version of ring toss will have your whole family engaged, and you can either DIY the game or purchase an inflatable set online. If you choose the DIY route, you'll need an antler headband and a few pipe cleaners to fashion into rings. Have one person wear the antlers and take turns trying to land a ring on them!
The Oven Mitts Game
If you find that your family tears through their presents with abandon, add a playful twist this year by having everyone unwrap their gifts while wearing oven mitts. It will allow everyone to truly savor the experience, and it's sure to bring plenty of laughs along the way!
Snowman Bowling
Take your leftover shipping and gift boxes and transform them into the most adorable bowling set you've ever seen. You'll paint all of the boxes white and add the eyes, buttons, hat, and scarf on a few of the boxes. When the boxes are dry, grab a small ball and take turns trying to knock over the snowman!
Guess The Christmas Item Sensory Game
This game is great for toddlers who are learning their senses and expanding their vocabularies. Grab several different Christmas scents like peppermint, pine, and cloves and put them in separate jars. Then, gather a few objects like an ornament, a cookie, or a small gift. Have the kids close their eyes and guess what they are smelling and/or touching!
Christmas Bingo
There are hundreds of Christmas themed Bingo games that you can print out and play with your family over the holidays. Make it extra fun by using candies as playing pieces and offering cookies or small stocking-stuffer-like gifts as prizes!
You might also like: Adventures Are Endless With The RAV4 Features
Gingerbread House Competition
Split the family up into even teams and see who can build the best gingerbread house. Will you judge on technical points like construction quality and sturdiness? Or is creativity the name of the game in your home? Either way, this tasty competition will keep everyone entertained for hours!
Back to Parent Page