Get Farm-To-Table Goods At Whiffletree Farms!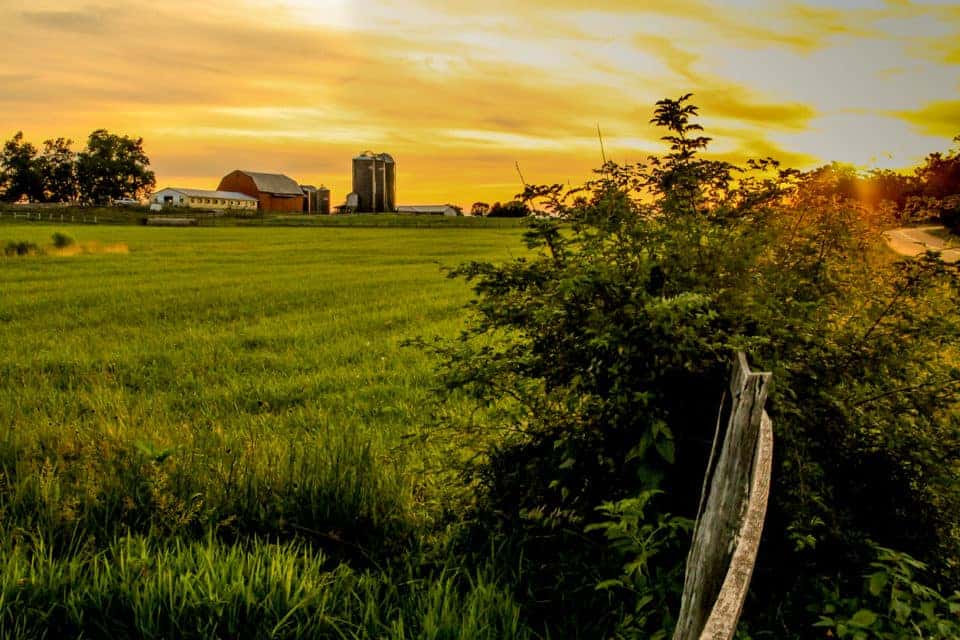 The farm to table movement has been growing in popularity over the last half-decade or so, and now you can participate right here in Fauquier County. Whiffletree Farms sells their products at their Farm Store on-site, as well as through neighborhood deliveries from Charlottesville through Loudoun, Prince William and Fairfax counties, and all the way into D.C.
Why Farm To Table?
When you're eating farm to table meats, you're getting the most wholesome products available, especially at Whiffletree Farms. All of the livestock and poultry raised at Whiffletree is raise don pasture without any GMO feed, chemicals, hormones, or antibiotics. Their goal is to farm sustainably and for the good of everyone and everything involved: the land, the animals, the farmers' families, their customers, and the community.
Every morning, the meat chickens and cattle are moved onto fresh pasture and fed, the laying hens have wide-open spaces as do the turkeys. Whiffletree's pigs enjoy rooting for vegetation in their pasture and in the woods in addition to their non-GMO feeds. Because the animals are allowed to roam freely, they have much more well-rounded diets and produce tastier meat.
Shopping farm to table from Whiffletree Farms supports the two farming families, the Elliots and the Straights, and the local economy as well. Whiffletree focuses on raising high-quality meats and eggs, and partners with Waterpenny Farm to offer organic, local vegetables.
Ways To Shop
You can shop at Whiffletree's Farm Store at 8717 Springs Road, Warrenton, VA 20186 Monday through Saturday from 11:00 a.m. to 5:00 p.m. If the store is far from your home, or if you simply don't have the time to trek out there, you can take advantage of Whiffletree's neighborhood deliveries. You'll place your order online, where you can shop every available product from the farm store including chicken products, beef and pork products, teas, coffees, cheeses, farm-raised eggs, and more. At checkout, you'll be able to designate your delivery location from one of the 20 monthly neighborhood drop-off locations.
You might also like: Visit The National Geographic Museum!
Shop Local With Warrenton Toyota
When you're out and about purchasing your local meats and produce, visit Warrenton Toyota and shop local for your next vehicle, too! We have an incredible selection and amazing savings opportunities. Stop by and see what we have in store for you today!
Back to Parent Page