Catch 'Night Must Fall' At Fauquier Community Theatre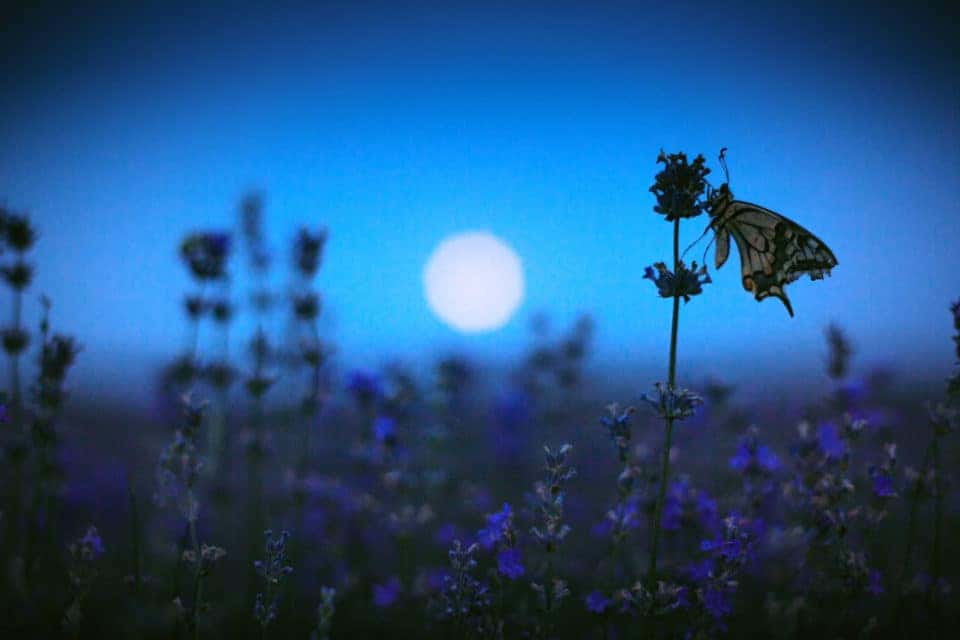 If you enjoy a good mystery, you won't want to miss the local production of Night Must Fall when it comes to Fauquier Community Theatre. Make plans to catch this story of intrigue, suspense, and a murder most foul!
When and Where
Fauquier Community Theatre will run the play on weekends from March 13 to March 29. Friday and Saturday shows will begin at 7:30 p.m., while Sunday matinees will start at 2 p.m. You can order tickets for your preferred showtime on the theater's website. The venue's address is 4225 Aiken Drive, Warrenton, Virginia 20187.
Night Must Fall
Playwright Emlyn Williams' classic murder mystery is set in an isolated English home, centered on the demanding Mrs. Bramson and her niece, Olivia. Tension rises when Dan, a charming yet suspicious young man, arrives at their door. He appears just as news breaks that a local woman has gone missing, and Olivia believes that their new guest may be to blame. Frenzied press, a shocking discovery in the woods, and the unknown contents of Dan's hat box lead Olivia to fear the worst. Fans of film noir and Alfred Hitchcock's darkest plots will delight at the circuitous twists and turns of this psychological thriller, and the cast of Fauquier Community Theatre will bring the characters to life with their signature fervor.
From Stage to Screen
Night Must Fall premiered at the Duchess Theatre in London in 1935. Along with the successful London debut, the production set out on tour through Glasgow, Edinburgh, and Newcastle upon Tyne. The next year, the show ran at New York's Ethel Barrymore Theatre for more than 60 performances. Emlyn Williams played Dan on both sides of the Atlantic, and many of the original cast made the trip over with him.
By 1937, the story was adapted into a feature film with Dame Mary Whitty reprising her stage role as Mrs. Bramson. Night Must Fall also received a small screen treatment in 1954 as part of the Ponds Theater TV anthology. A second film adaptation followed 10 years later, and while it starred the likes of Albert Finney and Susan Hampshire, it never overtook the original's popularity.
You might also like: Visit The National Geographic Museum!
While You're Out
It's no mystery why drivers across Warrenton trust us for all their automotive needs. Whether you're looking for a new vehicle or superior maintenance, we hope you'll come see us at Warrenton Toyota!
Back to Parent Page