Fauquier Community Theatre Presents "Into the Woods, Jr."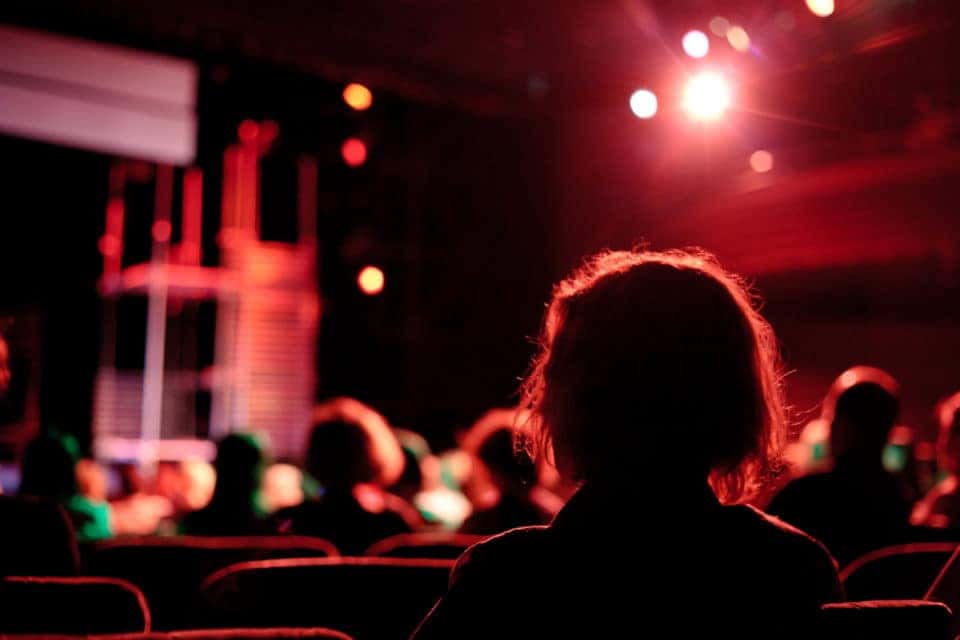 There's something inspiring about watching a group of children and youth put on a high-quality theatrical production, and you can see for yourself when you catch a performance of Into the Woods, Jr., June 8–10 and 14–17, 2018, at Fauquier Community Theatre in Vint Hill. The production is the spring youth musical of FCT and will star boys and girls ages 8 to 18 in this adaptation of the Tony Award-winning musical.
Featuring such fairytale superstars as Little Red Riding Hood, Rapunzel, Jack (of Beanstalk fame), and Cinderella, this lyrical stage masterpiece is a rich retelling of classic Brothers Grimm tales. Fauquier Community Theatre's version features an adapted score that is more accessible for the young performers.
Fauquier Community Theatre
Founded in 1978 by a small group of theatre enthusiasts, FCT has firmly established itself as a valuable addition to the arts and cultural scene of Warrenton and surrounding areas. Since its inception, FCT has featured more than 230 productions and continues to host a robust lineup of plays each season. Recent productions have included The Wizard of Oz, 1776, Twelve Angry Men, Deathtrap, I Hate Hamlet, Legally Blonde, Greater Tuna, The Secret Garden, and Big Fish.
The youth program is an important division of FCT, offering summer youth shows each year geared toward family audiences and children of all ages. The cast for these productions consists of 8- to 18-year-olds, and previous performances have included Annie, Jr.; Disney's The Little Mermaid, Jr.; Disney's Beauty and the Beast, Jr.; and Disney's Aladdin, Jr.
You might also like: Differences Between the 2018 Corolla and Corolla iM
Don't Let the Curtain Close on Savings at Warrenton Toyota
At Warrenton Toyota, our low prices always take center stage. No matter what type of vehicle you're looking for—new or used, car, truck, van, or SUV—we have options for you in our well-stocked inventory. New Toyotas and pre-owned vehicles from a variety of different manufacturers await when you shop our conveniently located Warrenton dealership. And low prices aren't the end of the story—we have a range of special offers that can make the vehicle you want even more affordable. Visit us today and see how much we can save you on your ideal car, truck, or SUV.
Back to Parent Page