First Friday: Star Spangled Main Street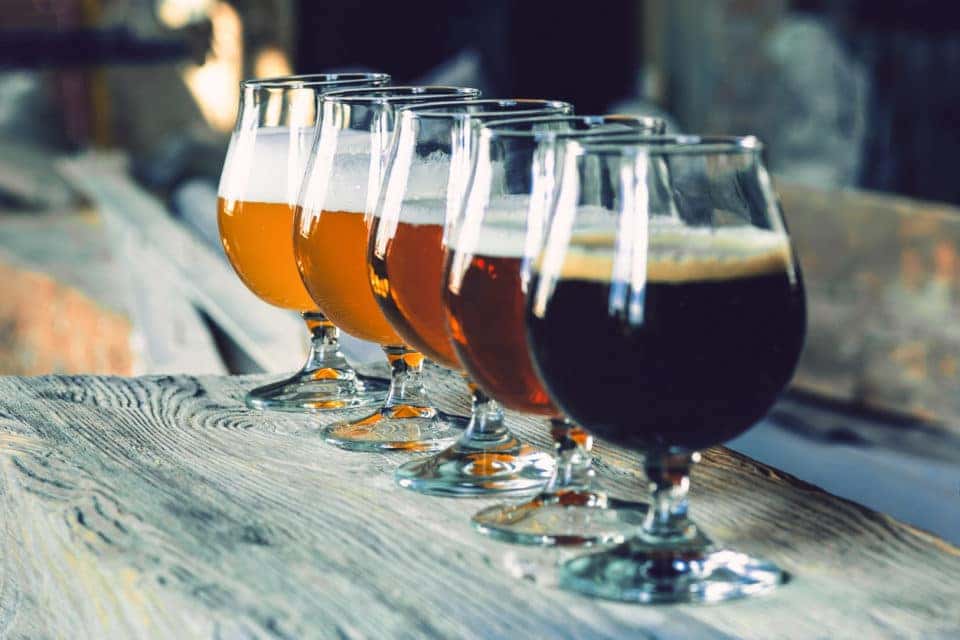 Two days after the Fourth of July, come on out to Old Town Warrenton to celebrate First Friday: Star Spangled Main Street. This is one of the most popular events in the area, and it's no wonder why. It's a great chance to explore and connect with your community. Take a look at the details, and then make plans to attend. Whether you've been to one of these celebrations or not, this is definitely one you won't want to miss.
The Details
So, you want to attend? You certainly won't be alone. These events usually attract big crowds, so you'll see plenty of people there. This month, the first Friday falls on July 6. That's when you'll get to visit Old Town Warrenton and see everything on display. Remember, it starts at 6 p.m. Therefore, as soon as you get off work, you can head to Old Town to enjoy the evening. It's the perfect way to start your weekend.
Sidewalk Sale
There is a ton of businesses on Main Street. But unless you have a lot of time on your hands, you may not have been able to visit all of them yet. But when you attend First Friday, you can take advantage of the Warrenton sidewalk sale. Local businesses will have their wares out for you to buy, so you can shop around without even having to go into any of the stores. You may just find something you didn't even know you were looking for. Even if you don't want to buy anything, you can look at everything that's on display. It will help you get a better feel for the culture in Warrenton.
Beer Garden
It's Friday night, which means you probably want to kick back and relax a bit. You can do just that when you visit the beer garden. You can try a ton of new craft brews, including beers from Powers Brewery, Cobbler Mountain, Old Bust Head, and more. It's a great way to unwind after a long week.
You might also like: Take Your Pup to Vint Hill Dog Park
Walk Around
Of course, there will be plenty to do at this event, so the best thing to do is just walk around and see what catches your eye. Try out some food, buy something interesting, or just wander around and have a great time with friends and family.
Want to make your Friday even better? Before you head to Old Town Warrenton, come to Warrenton Toyota in Warrenton, Virginia, and pick out a new ride.
Back to Parent Page