Take A Trip To Kings Dominion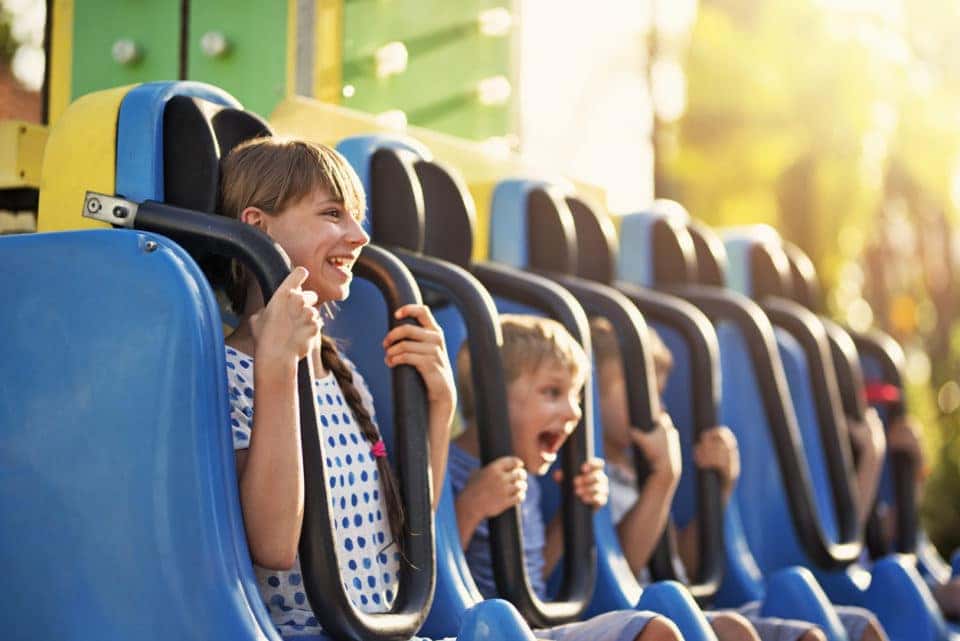 It's summertime, which means it's time for fun. Do you have anything exciting planned? If you're still looking for great activities to participate in, then you will enjoy a trip to Kings Dominion. This amusement park will provide you with all the excitement you need, and you can even take a bus there for easier access. Sound like a great time? Learn more about how you can join in on the fun.
Event Details
Mark your calendar for Tuesday, July 24, and plan a trip to Kings Dominion. There is a bus available to pick you up in and around the Warrenton area, so you don't even have to drive that far to take part in the fun. Then, you can enjoy a full day of excitement from 8:30 a.m. until 11:45 p.m. That's plenty of time to soak up the summer sun and have as much fun as possible.
New Rides At Kings Dominion
You may have been to Kings Dominion in the past, but there are new rides this season that make it more exciting than ever before. One you just have to check out is Twisted Timbers. This rollercoaster is wooden with a bit of a steel twist to make things extra exciting. It will take you up to 54 miles per hour, which will have you screaming at the top of your lungs. Just a warning: this coaster is not for the faint of heart. Be sure you want to experience excitement when you go on this ride.
You might also like: Warrenton Farm Tours
Other Rides
Of course, you don't have to choose the scariest and most exciting rollercoasters to have a great time: There are plenty of other rides that everyone in your family can enjoy. For example, you can take a ride through Boo Blasters on Boo Hill if you want a haunted house experience you'll never forget. Want a ride that ends with a splash? Get on the Shenandoah Lumber Company or fly high in the sky when you try out the Wave Swinger. With so many rides, nobody in your group will be bored.
With so much to do at Kings Dominion, what are you waiting for? Take this special trip to the amusement park for a day you'll never forget. But after you get home, you may realize that you need an everyday ride as well. When that's the case, you need to come visit us at Warrenton Toyota in Warrenton, Virginia. We may not have any rollercoasters for you to ride, but we will make sure you drive off our lot in style.
Back to Parent Page