Celebrate New Year's Eve 2017–2018 at First Night Warrenton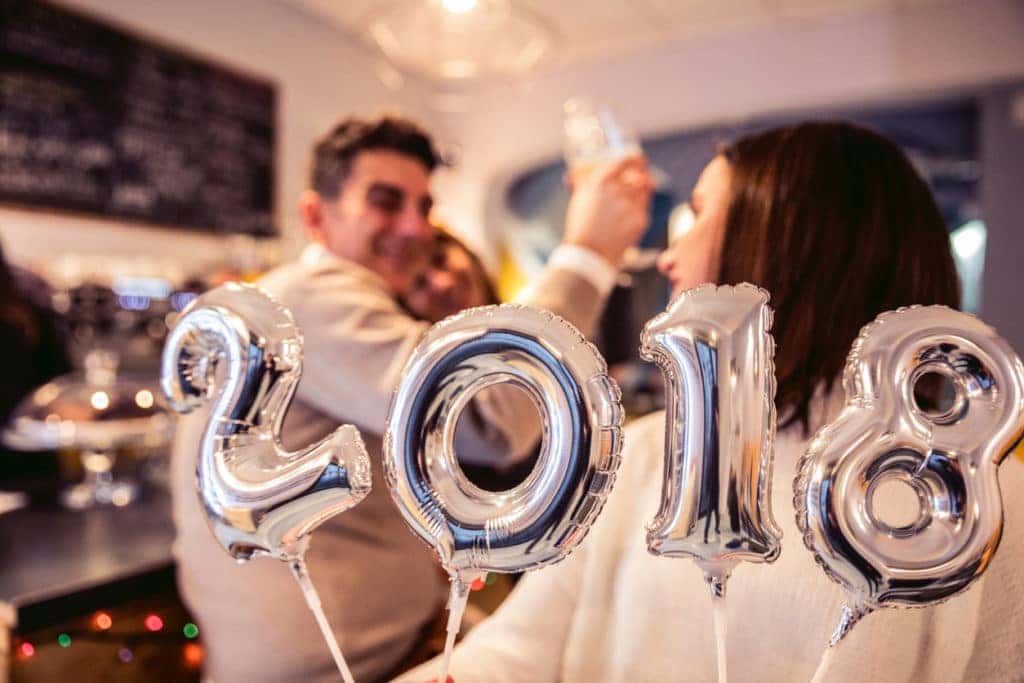 New Year's Eve is notorious for being a crazy holiday. Face it: you wouldn't bring your kids to most NYE events. But what if you want to find an activity that's going to be fun for the whole family? Luckily, there is something just for you. Come out to First Night Warrenton on New Year's Eve this year. This alcohol-free event will feature a ton of fun activities for you, your kids, and your friends. Come on out to build community and have a great time. Isn't that a great way to begin your new year?
The Details
This event is going to be taking place all over Warrenton. There's so much going on that it can't all fit into one venue. Therefore, make sure you look at a schedule so you know where to go for the parts of the event you want to see. You also have to buy tickets for this event. Tickets are very affordable, with adult prices at just $10. If you are 65 years of age or older, your ticket will only be $8, and kids ages 3 through 12 get in for $5. Children under 3 years old are welcome to come for free. That makes this event affordable for lots of families in the Warrenton area.
What to Expect
Since the Bluemont Concert Series is sponsoring this event, you can expect a lot of different kinds of music. There will be jazz, classical, folk, bluegrass, and so much more. This is a perfect opportunity to share some culture at the end of 2017 and bring in the new year the right way.
Kids and adults alike will love listening to music, but that's not all that's offered here. You can also make time to check out the puppetry, juggling, magic shows, dancing, and even hay rides. That means there's something for everyone. With so many options, you know that nobody in your family will get bored. Just drive around town so you can make it to all the different parts of the event.
Of course, you're going to need a reliable vehicle to get you to all of the different venues. You don't want to be stuck at just one place, after all. Before you get ready to go to First Night Warrenton, stop by Warrenton Toyota in Warrenton, Virginia. We'll help you pick out a vehicle that's perfect for New Year's Eve that will take you into 2018 and beyond. Come stop by today.
Back to Parent Page