Enjoy These Fun Activities Before Summer Ends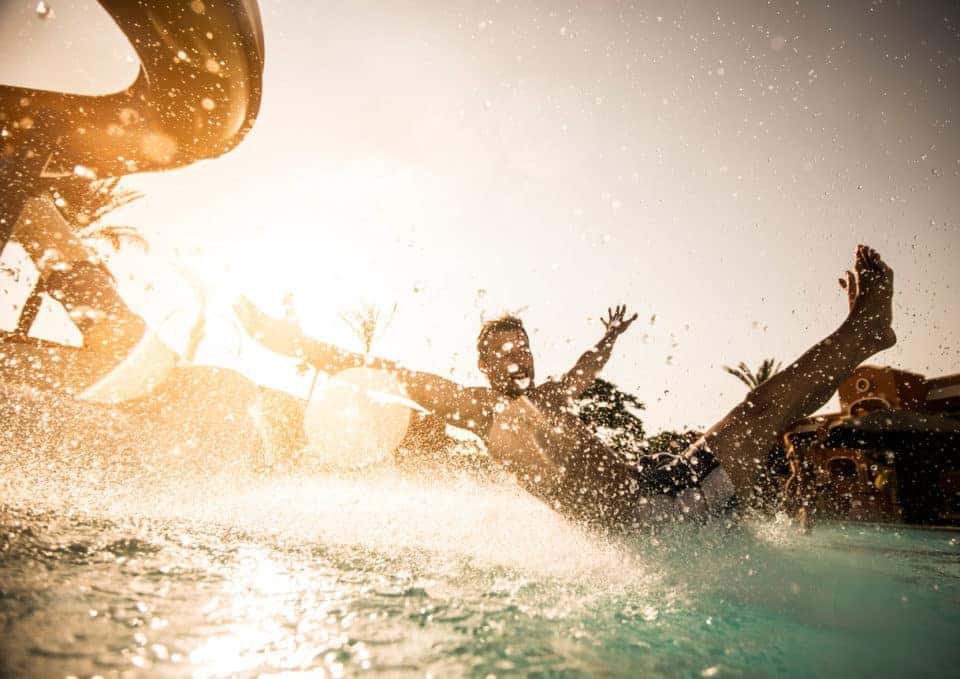 Looking for something fun to do in Warrenton this weekend? There are plenty of great activities you can take part in. Check out some of the most popular places to go for an adventure, and make a plan to go with family members or friends. You're going to have a great time. And the best part is the fact that you don't even have to leave town.
Stafford Bounce n Play
Do you have little ones? They will love going to Stafford Bounce n Play. This place has a ton of bounce houses and other inflatable goodies for your kids to bounce around on. They could have hours of fun in this place. All the while, you get to kick back and find some time to relax. Sounds like a great way to get out of the house on a rainy afternoon.
Water Park at Bohrer Park
Looking for a way to cool off this summer? Head on over to the Water Park at Bohrer Park. It's the perfect recreational spot for families with kids. There are several water-themed activities, in addition to a picnic area, a playground, a volleyball area, a horseshoe pit, and more. With all these amenities, you can make a whole afternoon of visiting this park.
Cameron Run Region Park
Warrenton is full of parks, but Cameron Run Region Park is one of the best. First, there's a golf course, so if you want to practice your swing, you're in luck. You can also take a swing at the batting cages. If you want to get out of the hot weather for a while, you can go to the Great Waves Water Park. This park really has it all for those looking for summer fun.
You might also like: Plan Your Next Event At These Warrenton Spots
Jay Dee's Family Fun Center
At Jay Dee's Family Fun Center, everyone in your family is sure to have a good time. There is miniature golf, go-karts, and an arcade. It's also the ideal place to throw a party if you have a little one with a birthday coming up.
Now that you know of just a few of the fun activities you can be a part of in the Warrenton area, it's time to think about how you're going to get to all your destinations. After all, if you don't have a reliable car, it could be difficult getting there. If you're looking for the best vehicles in town, come to Warren Toyota in Warrenton, Virginia. Our experts are ready to help you find your next ride.
Back to Parent Page