Come Out To The Slater Run Vineyards 2nd Annual CrabFest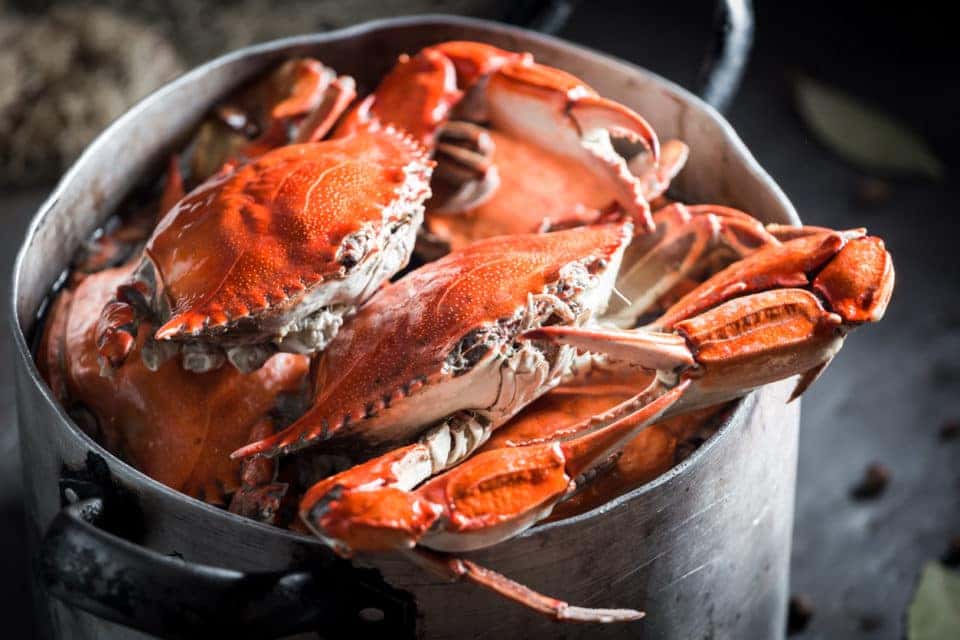 You can get some amazing seafood in Virginia, but it's pretty hard to beat the Slater Run Vineyards Second Annual CrabFest. You can't get grub this good at a restaurant any time of the year – it only comes around once a year, so you have to take advantage of it. You'll enjoy a delicious meal, and you can even buy some wine from the vineyards. But the best part of the event is the fact that it's all for a worthy cause. So, if the CrabFest sounds like something you might be interested in, check out the details below, and get ready to enjoy the best seafood in town.
About CrabFest
You need to mark your calendar, so you know you'll remember that CrabFest is coming up. This year, the event will be held on Saturday, Aug. 25. The fun starts at 5:30 p.m., and you can keep enjoying your crab until 8 p.m. Adults are going to pay $40 each for a ticket, but you only have to spend $15 each on the kids. That makes it reasonable for families to join in on the fun. Get your tickets soon. You don't want to wait until the day before the festival.
What's on the Menu?
Of course, there is going to be crab at the event, but what else can you expect? Don't worry. There will be a lot to choose from. First, you have to try out the corn on the cob. It's some of the best around, and there will be mountains of the stuff. However, it's hard to beat the coleslaw. It really is made to perfection. After you eat all that savory food, you'll want something sweet and refreshing. Lucky for you, they will have watermelon there as well. And to wash it all down, there is water and lemonade. Do you really want to treat yourself? Then enjoy some wine on top of all that.
You might also like: Plan Your Next Event At These Warrenton Spots
For a Great Cause
The festival sounds like it's going to be a blast, but it's about more than just having fun and eating delicious food. More importantly, it's about helping families in need. The proceeds from the event will support the Churches of Upperville Outreach Program, which serves people in need in your community. How cool is that?
You're going to be stuffed after eating all that crab, and you'll just want to slide behind the wheel of a comfortable vehicle and go home. At Warrenton Toyota in Warrenton, Virginia, we can help. Come see our extensive selection of vehicles today.
Back to Parent Page