How to get 200,00 miles from your 2014 Corolla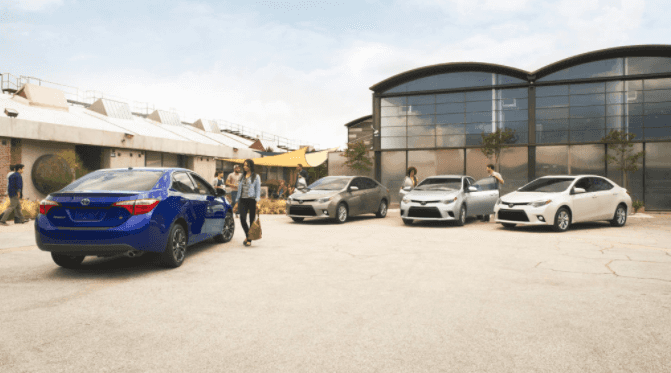 With the arrival of the new 2014 Toyota Corolla in car dealers across the US, plenty of people will be flocking to the nearest dealer to their location. Especially since this car model has long been recognized as the best selling sedan throughout the US, it is clear why many are looking forward to this vehicle. If you are in the market for a new Toyota Corolla, it's about time you get to know more about the sedan.
For other vehicles, getting to 200,000 miles can be considered a surprise; a miracle even that they are able to upkeep their car to last as long. If you are a Toyota Corolla owner, however, this is simply something that you can expect from your vehicle. With such a reliable background, the Toyota Corolla has long established its name as among the most trustworthy vehicles in the market. A Toyota Corolla can last years and still function, especially if it has been well-maintained.
If you are planning to get a brand new 2014 Toyota Corolla, you can get the most out of your investment knowing that the sedan can last several years. The 200,000-mile mark is a long way to reach, especially if you're the type of person who regularly gets his vehicle checked and maintained. At the same time, if you do not abuse your sedan's condition, you can easily have your sedan be in the best shape. With proper maintenance and care, you won't have any trouble with your sedan.
Getting the new Corolla will not only give you a reliable car, it will also give you a sedan that comes with a newly designed exterior. It is a great way you can make the most out of your purchase of a new car. With the Corolla, you can always be assured that you are paying for a vehicle that will last you several years. If you're ready to test drive the new Corolla, make sure you visit Warrenton Toyota in Warrenton, VA.
Back to Parent Page