Get Breakfast or Lunch at These Warrenton Restaurants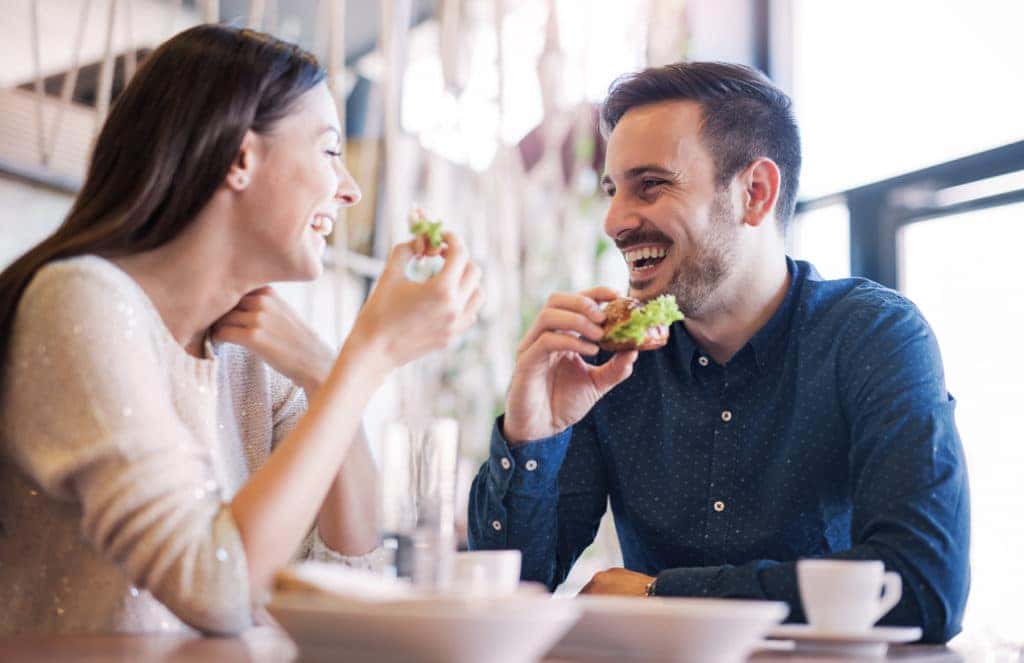 Eating meals at home can be boring. You have the same thing every day, and it is becoming dull. Mix things up by going out for breakfast or lunch at a Warrenton restaurant. These restaurants have delicious, and you won't have to do any of the work.
Frost Diner
You can't beat a diner when it comes to breakfast, so check out Frost Diner the next time you want to start your day off the right way. This place has the best French toast around, and the eggs are always divine. One thing to keep in mind, though. This is a cash-only diner. If you don't have any cash with you, you might find yourself doing dishes when it comes time to settle your bill.
Claire's at the Depot
Claire's at the Depot is one of the nicest restaurants in downtown Warrenton, and the atmosphere is perfect. The menu is diverse, and the dishes are inventive. If you're stopping in for lunch, be sure to try Anna's Fabulous Quiche. It truly is fabulous, and it is so light it practically melts in your mouth. Emma's Crab Cake is also a standout dish. Really, you can't go wrong with anything you order off the menu. Just keep in mind it does get busy here, so you might want to come a bit early so you don't have to wait.
Black Bear Bistro and Brick Oven
You can't help but love Black Bear Bistro and Brick Oven. Let's start with the Bloody Mary. It is amazingly good and is perfect for a brunch or lunch. The oyster po'boys are divine, and the pizza is top notch. You can get a nice assortment of menu items here, so be sure to check it out.
You might also like:Can You Escape Vint Hill?
Manor House Restaurant
The Manor House Restaurant has an excellent brunch, as well as a delicious lunch. There are so many great items on the menu, but the lobster stands out. You know how lots of places overcook lobster and leave it feeling all rubbery? The chefs here know exactly how to prepare it, so you don't have to worry about that. When it comes to brunch, you'll find shrimp, oysters, and other tasty options. This place is a cut above most brunch and lunch spots in Warrenton.
You're going to have to spend time out on the roads to grab breakfast and lunch, so you need reliable transportation. We can help you out at Warrenton Toyota in Warrenton, Virginia. A new Toyota is just what you need for all your road trips, no matter how near or far. Take one out for a spin, and then take it home today.
Back to Parent Page