You Can't Beat Brewery Hopping in Fauquier County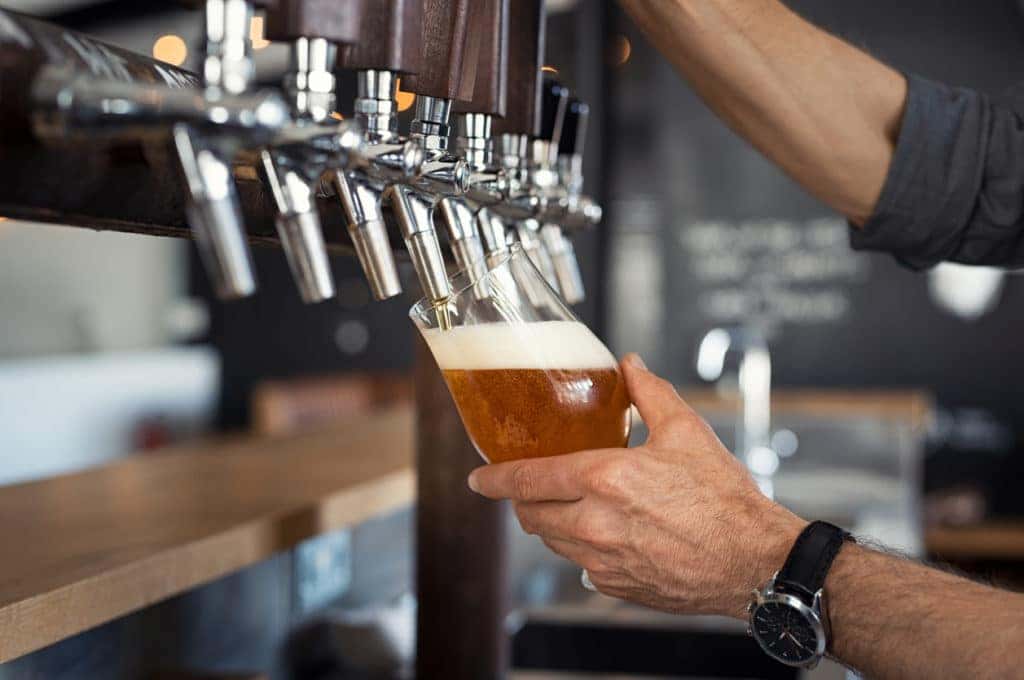 Picking up a six-pack and drinking at home is fun, but nothing beats hitting up a brewery. Fauquier County has some of the best breweries in the area. You can learn about the art of brewing and have some excellent craft beers at these spots. Get the details on the best breweries in the area.
Wort Hog Brewing Company
Wort Hog Brewing Company is located right here in Warrenton. It has a nice menu full of brews and food, and the staff is extremely helpful. Someone will come out to your table after you sit down and explain the different brews to you. The flight of beer will allow you to sample various offerings, and it's well worth it. If you only want to try a single beer, the Whoopin' Stick Altbier is a great choice. It has a bitter finish and is quite strong. It's a unique beer and one you should try.
Old Bust Head Brewing Co.
Old Bust Head Brewing Co. is also located in Warrenton. When you walk inside, expect to be surprised by the amount of space. Lots of breweries have limited seating, but this place is quite large, so you can hang out with a big group of friends. There are also tons of beers on draft. You have over 20 options on tap, which is incredibly impressive. The flights have four beers each, and you can get a nice assortment of brews if you go with this option. You can get a flight of dark beers or go with wheat or IPAs. The choices really are unbelievable.
You might also like: Can You Escape Vint Hill?
Old Trade Brewery
Old Trade Brewery is located in nearby Brandy Station. The views from the tasting room are unbelievable, and the beer is great. There is free popcorn to eat when you drink your beer, and it has some tasty choices. If you want to stick with a single beer, go with the Sunrise Pale Ale. Also, see if Garrett is there when you go. He's one of the owners and the brewer, and he obviously loves the art of brewing beer. He will discuss it with you and even go over the techniques they use at the brewery. Talking with him is informative and fun, and it's exciting to see his passion. He's even been known to take people back for a quick tour.
Nothing tastes better than a Virginia craft beer, just like nothing drives better than a Toyota from Warrenton Toyota in Warrenton, Virginia. We have the perfect Toyota in stock, waiting for you to take it home. Stop by and let us help you get the wheels of your dreams.
Back to Parent Page