Get Familiar with Warrenton This Spring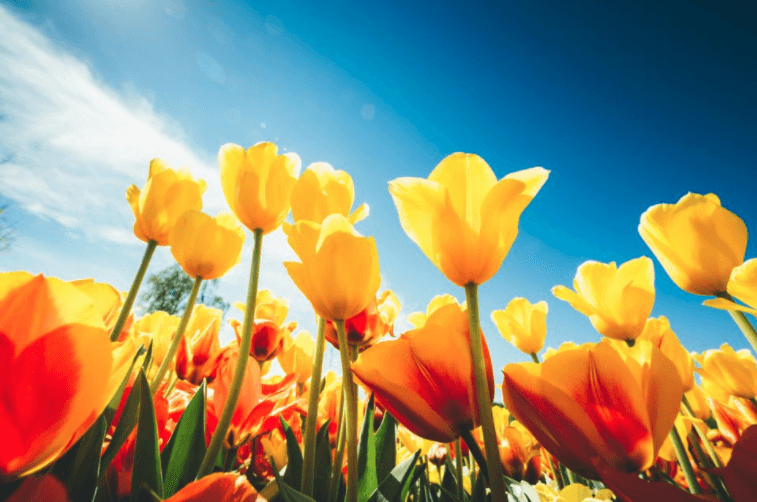 You should familiarize yourself with Warrenton, Virginia because this is such a great place to be. There are so many things for you to do here, and you will enjoy getting out and about and having some fun. Relish in the beauty of this place, and all of the things that are here to keep you entertained. Now that the weather is getting warmer and spring is in the air, it is time to get out around town and explore the area that you call home!
The Fauquier History Museum at the Old Jail
There is so much character at The Fauquier History Museum at the Old Jail, and that is something that you will love to see. You will be happy to find so much history in this place and to find out more about the Warrenton of the past when you visit.
Molon Lave Vineyards
With a beautiful pond, friendly staff, and wine tasting of a variety of wines, you will enjoy every moment that you spend at Molon Lave Vineyards in Warrenton.
Local Thirty-Five
The Local Thirty-Five in Warrenton has everything that you could want to find in a shop! Men and women alike will love all of the things that they find at this shop, from old car parts to furniture, it has it all.
The Town Duck
If you are looking for unique items to get as gifts, or for yourself, then you will love shopping at The Town Duck in Warrenton. It has wine for sale, too, as well as delicious snacks.
Earth, Glaze & Fire
If you are into painting, then you will want to go to Earth, Glaze & Fire in Warrenton to paint and have some fun. It is a perfect place to relax and spend the day – no matter if it's raining or if the sun is shining.
There are many places to keep you entertained in a variety of ways in this area. You are sure to enjoy yourself when you go out shopping, wine tasting, or visit the museum. There is always something for you to do here, and you will have a great spring when you explore all of these places. Hop into a quality vehicle from Warrenton Toyota and take some of your family along with you to one of these places nearby.
Back to Parent Page