Finding Your Furr-ever Friend in Warrenton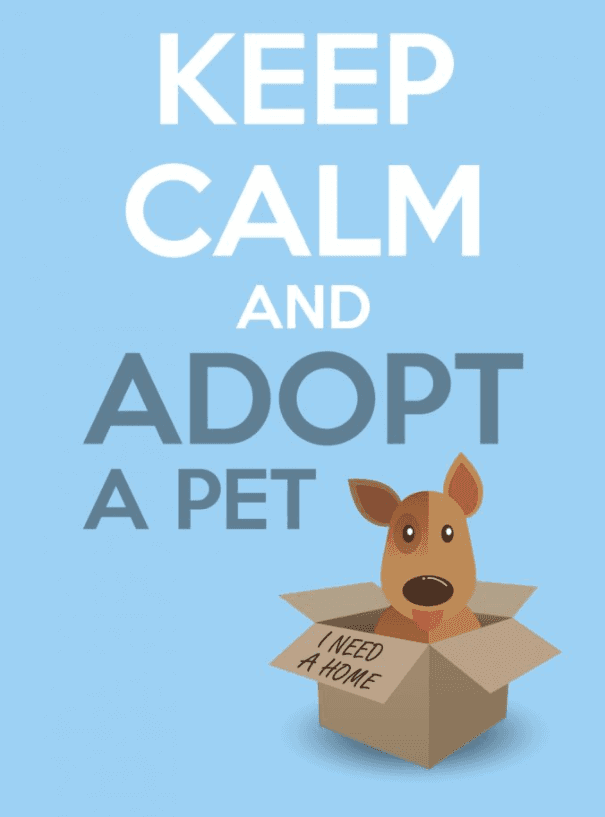 Anyone in Warrenton, VA can discover the meaning of true and unconditional love with pet adoption. This unconditional love will surely go both ways, as an adopted pet will be grateful to be a part of your loving home. When you adopt a pet from a humane society, you play a vital role in reducing the increased overpopulation of animals without homes. It is tragic to be informed of the numbers of dogs, cats, kittens and puppies that may get euthanized simply because they are homeless. You can make an effort to change this. When you adopt a pet from a shelter, you will break the overpopulation cycle and find true love with a furr-ever friend.
Places To Find Your Furr-ever Friend
There are some excellent places in or near Warrenton that do foster quality pet adoption. This process has been made convenient, and it is quite loving. The following locations are near Warrenton, Virginia. You may adopt and meet your new pet at the following locations:
Amazing Shelters Equals Amazing Pets
If you have made the choice to adopt a pet of your own, you will rest easier knowing that the shelter has provided excellent care to your prospective pet. A quality shelter will provide every animal with exceptional loving care until they are adopted. Trained professionals will ensure that each and every animal is well-cared-for prior to the adoption. You can expect to receive any necessary medical information about your new pet. Past history is often included. It will be a pleasure to find your new pet in a quality animal facility. You can come into any shelter and speak directly to the staff and obtain valuable information about the animals. You and your family can make an informed choice that will provide many loving years of enjoyment with a well-cared-for pet.
These are just a small sample of the amazing places around Warrenton where you can adopt a pet. Are you ready to take home a furr-ever friend of your own? Explore your options at one of these locations. Warrenton Toyota encourages you to save a life and adopt a pet today!
Back to Parent Page