Join in for the 5K Gobble, Gobble, Run, or Wobble and Kids Dash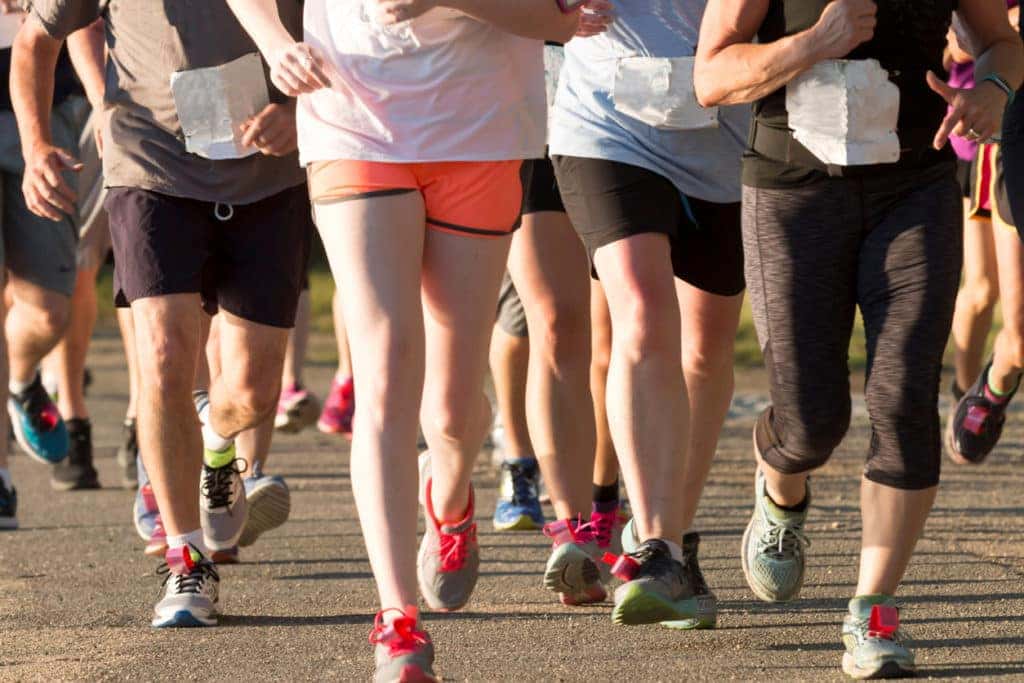 It's almost holiday season, and you know what that means. Lots of tasty and sugary treats that are sure to break any diet you've been meaning to keep. But that doesn't mean you have to let yourself go. You can still enjoy all those tasty treats and stay in great shape if you participate in the Third Annual 5K Gobble, Gobble, Run, or Wobble race and the Kids Fun Run. This event is coming back to Old Town Warrenton this year, and you can sign up. The race will be on Saturday, Nov. 18, from 7:45 a.m. to 9 a.m. Not only will you get into great shape, you can also help your community.
That's right. This run supports the Learning Starts Early Fund, an organization that works to help at-risk families with preschool-age children prepare for kindergarten and a lifetime of learning. You can also bring a new or gently used book along with you to the race to donate to these children. You will feel great about doing something good for the community while working to get healthier at the same time.
In order to do your best at the 5K, you need to know how to prepare. Keep reading to find out how.
Start Training Now
Of course, you don't have to run this race if you don't want. You can feel free to walk or even "wobble." But if you are pushing yourself to run the entire race, you should start training now. This doesn't have to be super intense. Simply go to the gym a few times a week or start running around your neighborhood. You want to make sure you have enough stamina to finish the race. By working up to a higher level of fitness, you can start getting into a workout routine that can continue even after you cross the finish line.
Get Plenty of Rest
Two nights before the race, you will want to make sure you get plenty of sleep. Having enough sleep allows you to really give it your all on race day. If you're too tired, you will feel sluggish and probably won't do as well. Since you may be a bit nervous the night before the race and you have to wake up early, try to get at least two nights of good rest in. That way, you'll be wide awake and ready to go.
Eat Light Before Gobble, Gobble, Run or Wobble
Before the race, eat a healthy breakfast. However, don't stuff yourself too much or you'll be too full to run. Save that celebratory breakfast for after the race.
You'll be running all over Warrenton, but that doesn't mean you don't still need a vehicle to get you around. If you're looking for a way to celebrate after the race, come to Warrenton Toyota in Warrenton, Virginia.
Back to Parent Page