Food Pantries in Warrenton, VA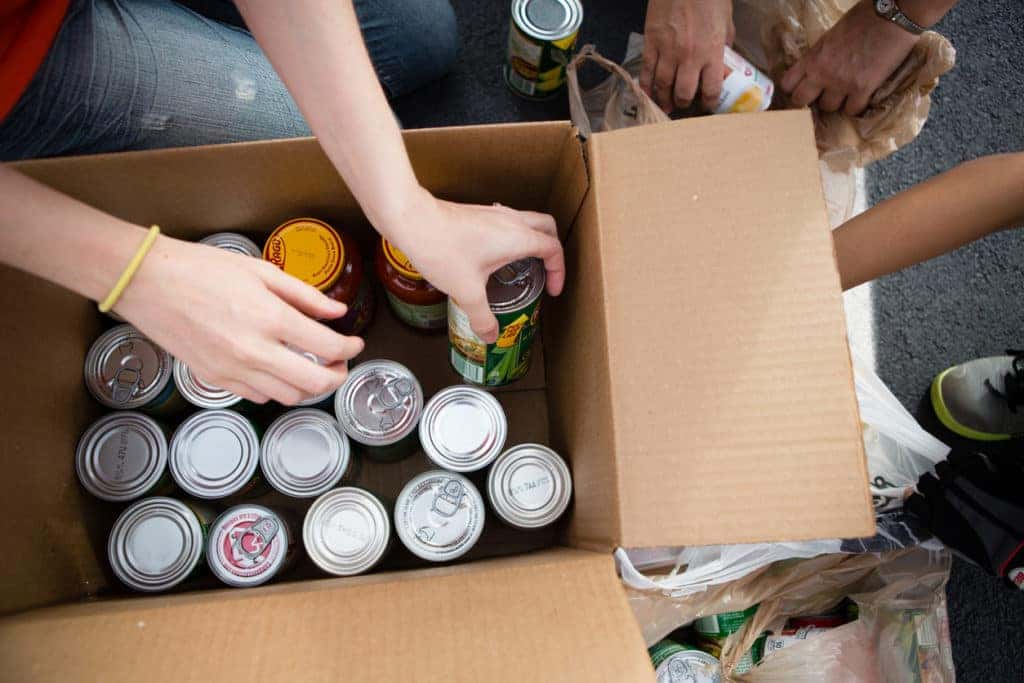 Everyone needs some assistance every once in a while. When that happens, food pantries can be a lifesaver – literally. These organizations provide wholesome and nutritious food to people around the country, helping make cities and rural communities easier and more thoughtful places to live for all walks of life.
Maybe you're in a tight spot right now and could use some help with your grocery bills every week. There is no reason you or your family should go hungry because you have fallen on hard times. Or maybe you want to donate your time, money, or non-perishable food to an organization that will distribute it to those who need it most. Either way, you should know where you can find food pantries in Warrenton if you need it. Check out these great options.
Fauquier FISH
Fauquier FISH is a food pantry that is open three days a week. Its focus is on healthy and nutritious food. It has a program called DASH that stands for delicious, affordable, simple, and healthy. This program provides families with a week of groceries that they can use to make nutritionally complete meals. This is a great place to get some help with food or donate some of your time.
Fauquier Community Action
Are you looking for a way with connect to your community? Then look no further than Fauquier Community Action. This food pantry is open Monday, Tuesday, Wednesday, and Friday from noon until 4 p.m. and on Thursday from 2 p.m. until 6 p.m. That should give you plenty of time to go get whatever you need. Or, bring some of your non-perishable food items here to share with those in need. Either way, it's a great organization you're sure to feel right at home at.
Fauquier Food Distribution
The Fauquier Food Distribution center is open on every third Saturday of the month from 10 a.m. until noon. Though that's not a lot of time to visit, there is a lot here to choose from. By choosing to go to this location, you will be able to get the help you deserve and need. Or maybe you just want to take some time out of your weekend to help the organization. It's a great way to get closer with your community and take time out of your schedule to do something kind for your neighbors.
It's great that you love to give back to your community. Here at Warrenton Toyota in Warrenton, Virginia, we care about our community, as well. That's why we work hard every day to offer the people in the community reliable and affordable cars. Come visit us today!
Back to Parent Page