Gold Mining History in Virginia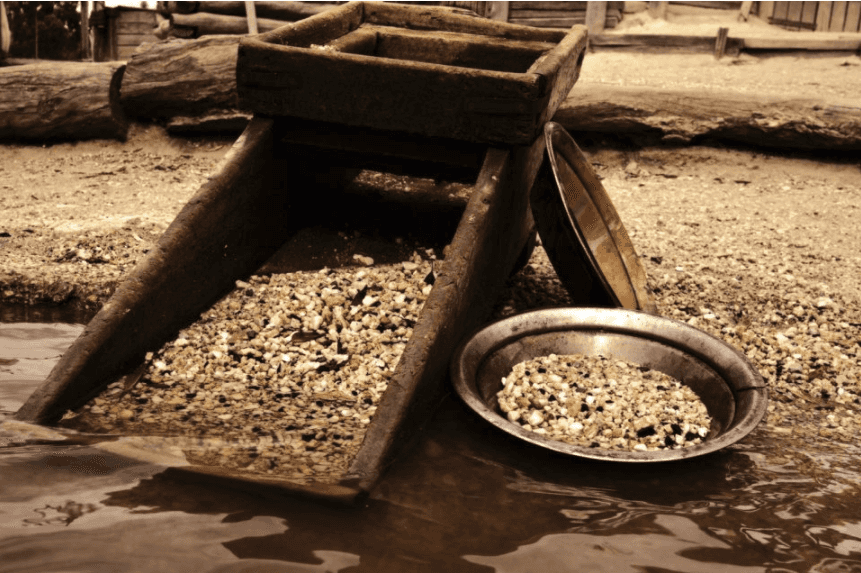 The gold rush hit many different states in the past. Some would find specks of gold while others would find larger portions and more of them in the hills. There are still gold mines in Virginia today, and you can go visit them yourself. Making for a fun outing full of adventure and rich with history.
Counties To Visit
You can visit 15 counties in Virginia that all have gold mines, and many of them have tours that will walk you through the industry and how it works. This is a good way for you to show your kids what it was like back then, and you will be able to teach them something about gold mining that they will not learn in school. Buckingham, Culpepper, Cumberland and other counties all have a place for you to visit.
Placer Mining
Placer mining started the same year Alexander Hamilton died, and 1804 gave way to other styles of mining that came after. Thomas Jefferson was one of the people most interested in this, and they wanted to see how much wealth was out there in the hills of the state.
Gold Mining Through 1947
The gold mines in the state started to dry up around 1947, and that was when it seemed like they were mostly empty. There are a lot of people who are going to come out just to see one fleck of gold, and that might be enough for them because gold mining is still exciting even today.
You should take a trip through Virginia. There are 15 counties that have a gold mine that allows for sightseeing. Not to mention, if you are in need of a vehicle to get you there, Warrenton Toyota can help!
Back to Parent Page