Wine and Dine Your Date at These Warrenton Restaurants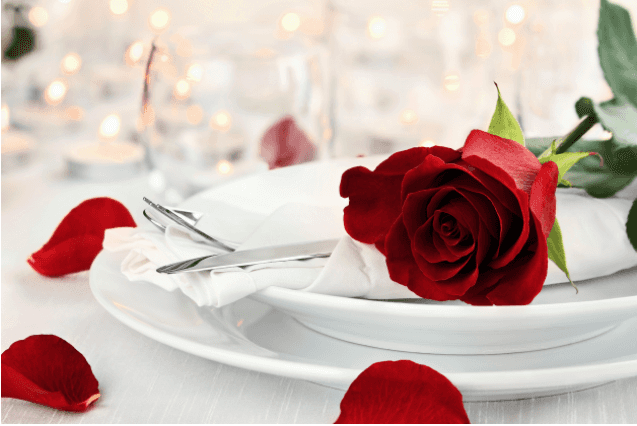 It is important to make your date feel special, and you can make them feel that way when you take them to one of these beautiful restaurants in Warrenton, Virginia.
Claire's at the Depot
Claire's at the Depot on South 3rd Street in Warrenton is a restaurant that serves it all – from delicious scones to a great happy hour, and that makes it a great place to take a loved one. You will have your fill of food and drink, and you will enjoy every moment. Check out their website because you can make a reservation online!
The Manor House
Flowers can be ordered to the table to make your dinner experience at The Manor House in Midland extra elegant, and that is something special you might consider. There are fireplaces all around this restaurant, and the desserts are lovely and delicious.
The Restaurant at Goodstone
The Restaurant at Goodstone in Middleburg is a beautiful venue that you will feel great taking your date to. The food there is great, too, and that is a good thing because the cost is cheaper than some restaurants. No one would guess that from how great this place is, though.
The Inn at Little Washington
The service at The Inn at Little Washington is incredible. It is a beautiful place, and the sweetbreads are delicious. Through the years, The Inn at Little Washington has been fortunate to have received numerous awards and distinctions.
Hidden Julles Cafe
Hidden Julles Cafe is a locally owned and operated cafe featuring local, organic and natural breakfast, lunches and dinner. There is a great variety of food and drinks offered at the Hidden Julles Cafe, making it a fun place to visit with your date.
There are many great restaurants to visit in Warrenton, and it shouldn't take much for you to find one in or around Warrenton, Virginia that you would like to take your sweetheart to. And no matter which one you choose, you two will have a great time when you get some good food and spend the day together.
Back to Parent Page