Grab Some Brunch Near Warrenton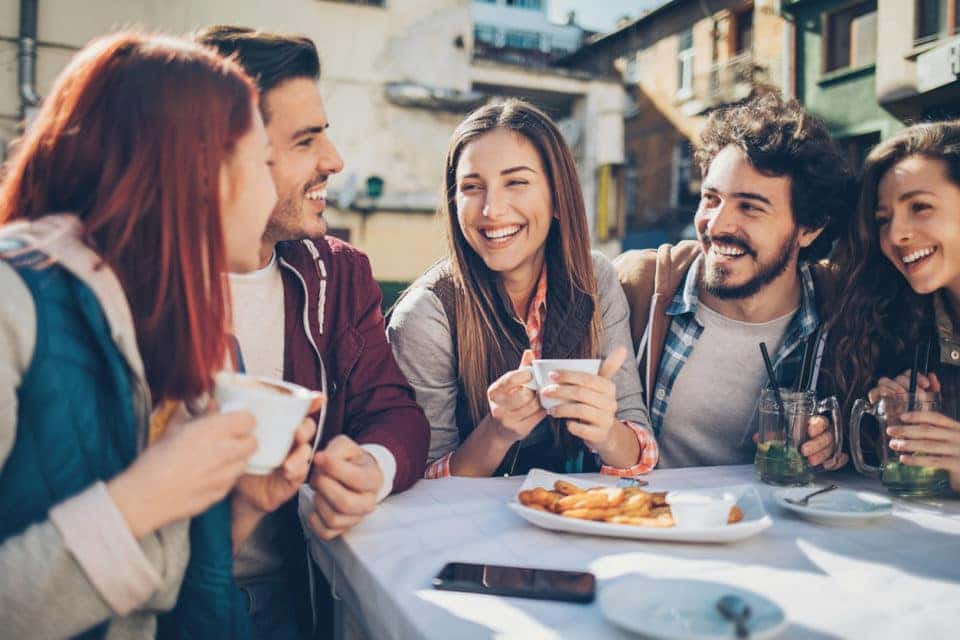 Breakfast, lunch, and dinner are all great, and they're all necessary parts of your everyday life. But when you want to have more fun and enjoy an incredible meal with friends, what do you usually go for? Brunch, of course! You can't beat a good brunch, especially on the weekend after a long week of work. But where should you go when you want to grab some of the best brunch in the Warrenton area? There are so many places to choose from, and they all have amazing reputations when it comes to the fare they serve up in the morning and afternoon when you're craving a good, hearty brunch. Check out some of your top options.
McMahon's Irish Pub & Restaurant
When you think of an Irish pub, you probably don't think of a great place to grab a delicious brunch. But that's just what you'll get when you go to McMahon's Irish Pub & Restaurant in Warrenton, Virginia. This place has some of the best brunch around, and you're going to love all of your options there. It's the ideal place to go when you've had a late start to your day but still want to grab something to eat.
Northside 29 Restaurant
At Northside 29 Restaurant, also in Warrenton, you're going to find a casual dining experience like no other. This place may not be fancy, but it serves up some of the finest comfort food around. When you're looking for the good old-fashioned food that you've always loved for breakfast, this is the place to go. On top of that, you're going to love the atmosphere the second you walk in the door. When you want to enjoy the best the area has to offer, Northside 29 Restaurant is the place you have to be.
You might also like: Try Some Italian Food Near Warrenton
Golly Waffles
There are so many places you can go when you want a savory breakfast, but what about when you really want to indulge with something sweet? Well, you really can't go wrong with a trip to Golly Waffles. You're going to be amazed at how many waffle options you have at this food truck. Go all out and order as many toppings as you want – you deserve a special brunch, after all.
You can only get to brunch if you have a reliable form of transportation. Let us help you get around when you purchase a new vehicle from Warrenton Toyota in Warrenton, Virginia. We have just what you need.
Back to Parent Page