Donate To Toys For Tots At Warrenton Toyota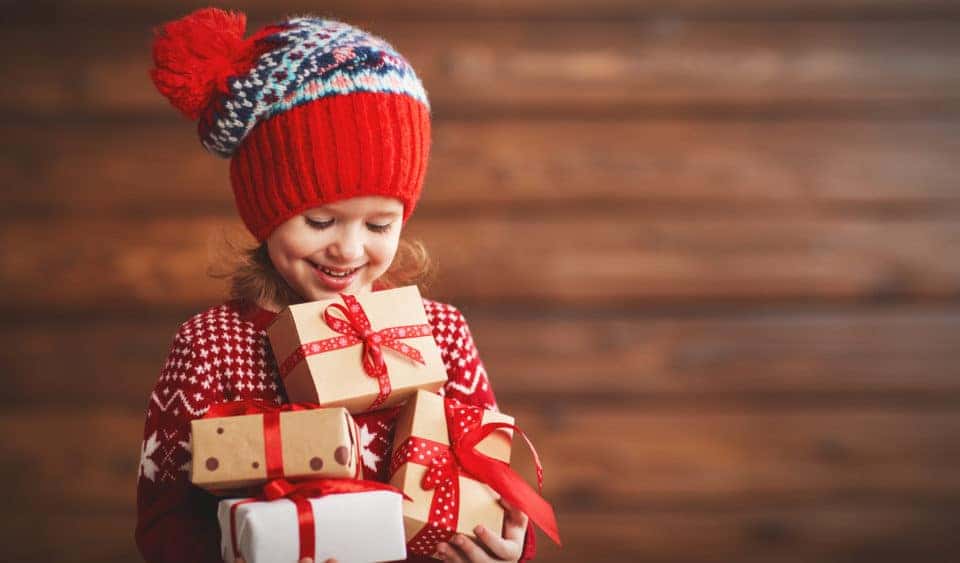 There are few things that get you in the spirit of the holidays as completely as helping those less fortunate. That's the foundation upon which Toys for Tots was built. Dedicated to bringing Christmas to life for children in need, the organization collects and distributes millions of toys annually to families who could use a hand. And the campaign doesn't just benefit those receiving the generous donations – giving of your time, money, or resources is its own reward. At Warrenton Toyota, we support the efforts of the Toys for Tots organization and are doing our part by serving as a toy drop-off location. Stop by with your toy donations and help spread the joy of the season.
Toys for Tots
Toys for Tots is a Marine Corps program with roots stretching all the way back to 1947. The nonprofit group was officially established in 1991 and has continued to grow each year, with efforts expanding to touch the lives of millions of people. The Marine Corps Toys for Tots campaign distributes an average of 18 million toys to 7 million children each year.
Local Impact
Last year's Quantico campaign distributed almost 107,000 toys to nearly 90,000 children in and around Fredericksburg, Manassas, Chantilly, Fairfax, Prince William, Warrenton, and Alexandria, VA. This year promises to be just as successful, with multiple hub sites and toy drop-off locations covering the region.
Ways to Help
You can help the organization by donating new, unwrapped toys at one of the organization's approved drop-off locations. According to the website, there is a historical shortage of items for children in the 11-to-14 age range. Monetary donations are also accepted and go directly to purchase the gifts. If you're looking to get involved even deeper, consider being a Toys for Tots volunteer. The program always needs people to donate time in the warehouse counting, sorting, and packing toys or delivering snacks and meals to feed the Marines and volunteers working for the campaign. You can register to be a volunteer on the Quantico Toys for Tots website.
You might also like: Try Some Italian Food Near Warrenton
Making a Difference at Warrenton Toyota
When you stop by our dealership with your toy donations, make sure to check out our selection at Warrenton Toyota. Not only do we stock all the hottest new Toyota models you already love, we also have a diverse inventory of high-quality used cars, trucks, and SUVs – all priced to sell and ready for your test drive. Come see us today!
Back to Parent Page