Try These Homemade Pies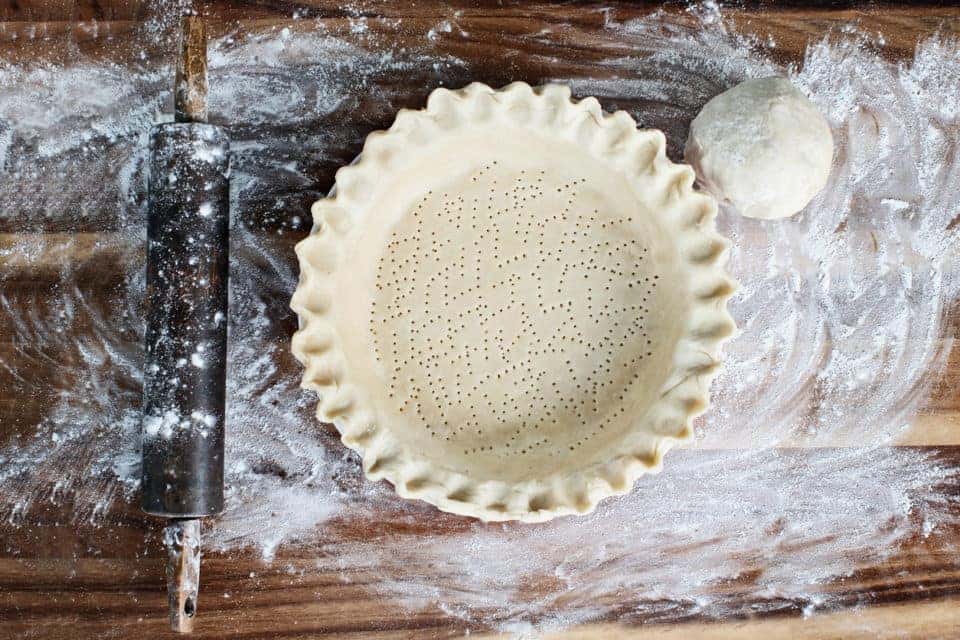 Homemade pie is often a labor of love, but it's oh-so-worth-it when you take your first bite of the sweet filling and buttery, flaky crust. Try one of these homemade pies this week!
While there's no right or wrong way to go about pie crust, the homemade crust will always have a more tender crumb, a butterier taste, and more flakes than a pre-made crust. This pie-crust recipe from Alison Roman is straightforward and easy to make, even for pie crust novices.
Adding a crumble topping to your fruit pie saves you the labor of a double crust without sacrificing the flavor or texture of the final result. This strawberry pie with crumble is the perfect balance of sweet, tart, and buttery.
This no-bake pie is as decadent and delicious as it is easy since it doesn't even require a stint in the oven. The filling comes together by creaming cream cheese, Nutella, and marshmallow creme (fluff) together, and the crushed pretzel crust offers a nice salty kick to balance the flavors of this pie.
Blueberries often get tossed into mixed berry pies, but how often do they get to be the star of the dish? This blueberry pie is perfect for the upcoming days of spring and summer when blueberries are abundant, but frozen blueberries will do the trick if you're craving some in the winter!
Adults and kids alike will love this sweet pie. It features a chocolate crust, a whipped peanut butter filling, and strawberry jam on top for the final touch.
Rhubarb season is short and fleeting, so make the best of it with this rhubarb cherry pie. It's perfectly sweet and tart, and the double pie crust brings it all together with a butteriness that is absolutely to die for.
You might also like: Take A Ride In The Spacious Toyota Sienna
Basil is surprisingly sweet, and it plays well with lime in this summery pie. The filling is cream cheese-based, so it will be more similar to a cheesecake than a pie, but delicious nonetheless!
Back to Parent Page